OPEN DAYS IN LA ROCHELLE
A look back at our event which took place from 30 March to 2 April 2023 at the Vieux Port in La Rochelle. The Open Days are a unique moment designed to allow you to visit the yachts of the range with your dealer and to meet the Dufour team in a different way as the boat show. This offer you a unique and very personal customer experience. You are invited to visit the exhibited model of your choice without time constraints and while enjoying the entire boat for yourself.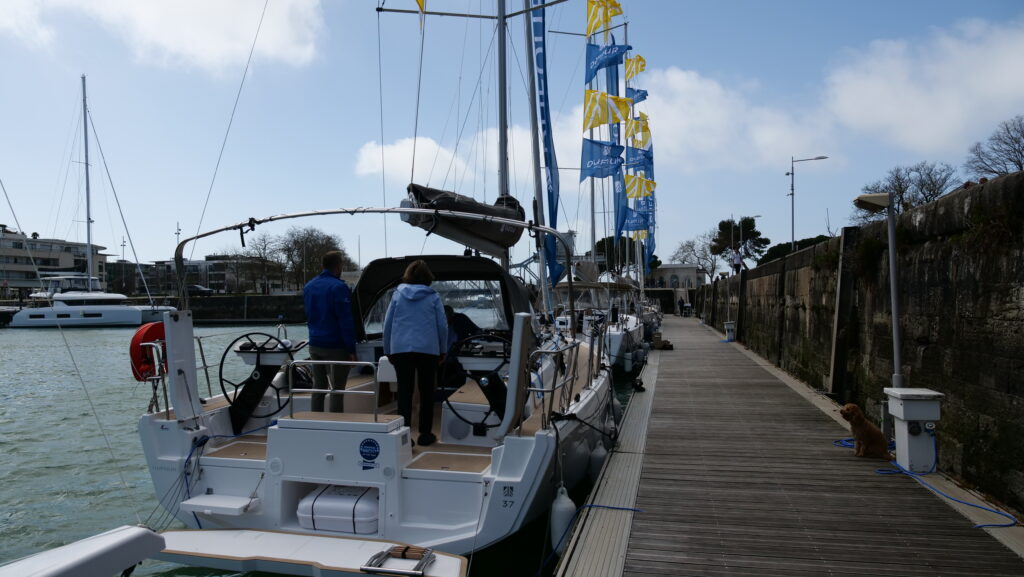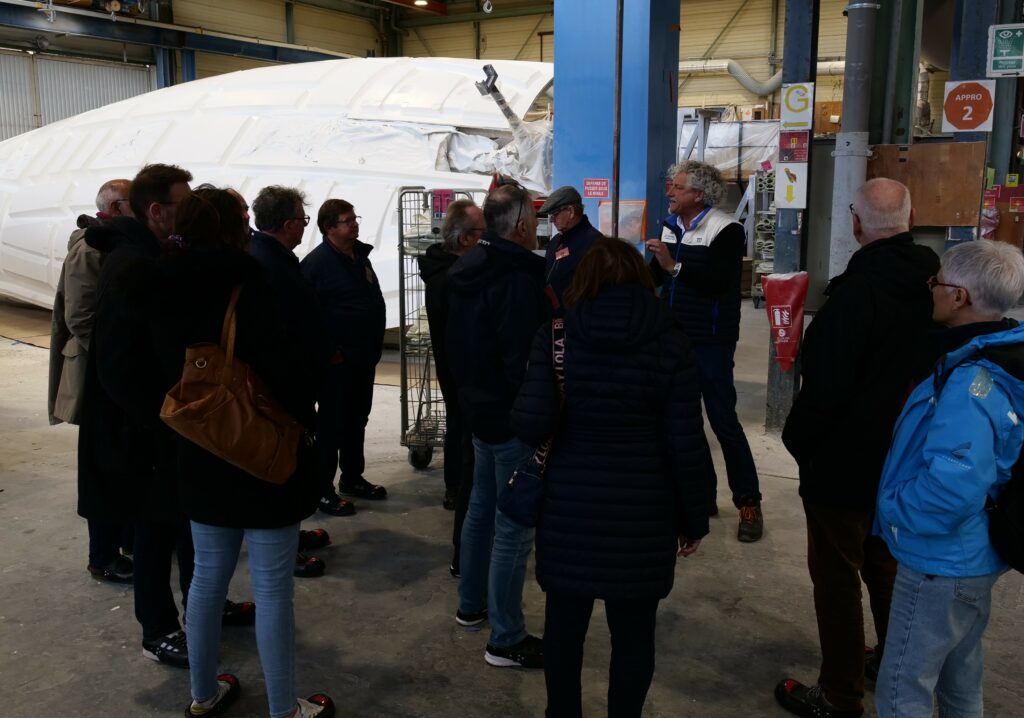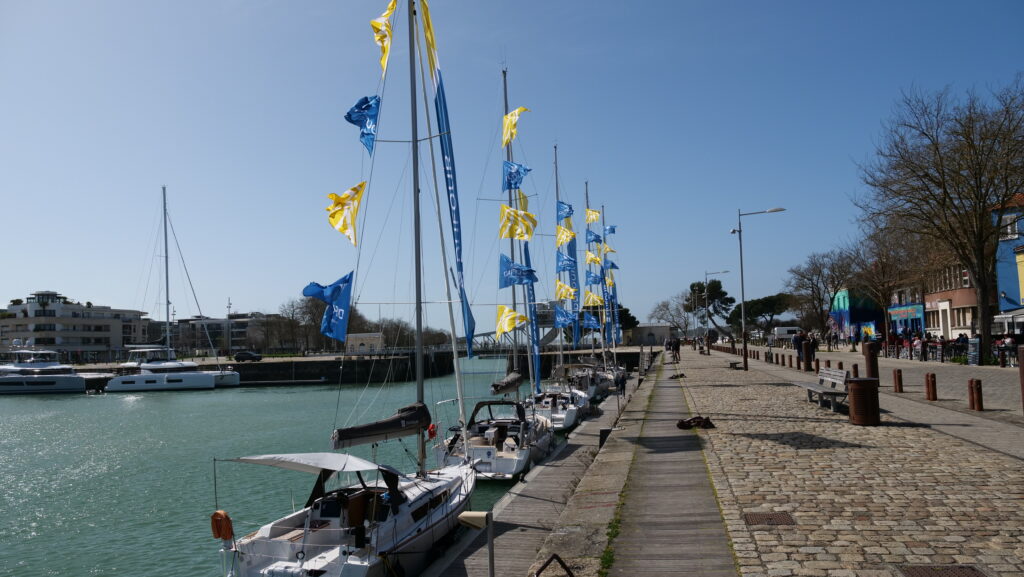 Dufour 32, Dufour 37, Dufour 390, Dufour 430 and Dufour 470 were afloat every day. By appointment, our visitors also had the opportunity to take a private and exceptional shipyard tour. A behind-the-scenes tour of the Dufour Yachts shipyard by our teams.
> Coming : Event film
NOT TO BE MISSED : THE NEXT OPEN DAYS
Open Days in Italia : April 29 to 30, 2023