A World Premiere and a US Premiere in Annapolis The Dufour 61 and the Dufour 470 in the spotlight in the United States
WORLD PREMIERE OF THE DUFOUR 61: The flagship to be seen
Making her World Premiere, the Dufour 61 is the star of the Annapolis Boat Show from October 14 to 18, just a short hop from Washington.
With her great sailing performance, this new unit belongs to the class of superyacht. Built for blue water voyaging or wonderful coastal she features elegant lines and absolute comfort on board.
Nominated for the 2022 Sailboat of the Year (over 51 feet) award by SAIL Magazine, the Dufour 61 has numerous innovations and different interior layouts that will make her a unique yacht encompassing all the assets of a luxury yacht with the Dufour DNA.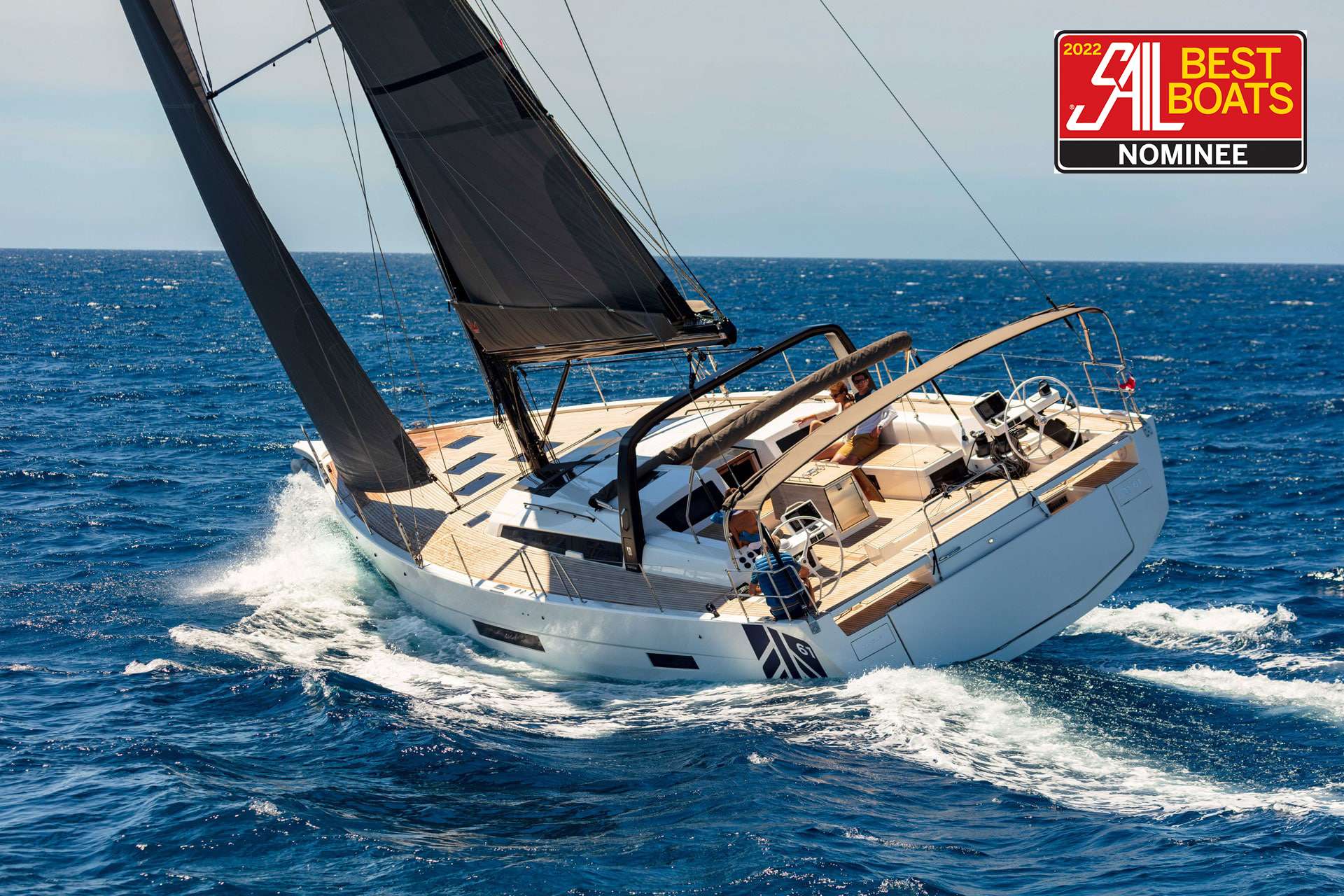 US PREMIERE DU DUFOUR 470 : An innovative, high-performance yacht
The Dufour 470 is contuining her international tour and is crossing the Atlantic …
The Dufour 470 is also in the spotlight at the Annapolis International Boat Show. Nominated by SAIL Magazine for 2022 Sailboat of the Year award in the 41-51 foot category, the Dufour 470 is already winning over many owners. Her three versions and numerous interior layouts make her unique.
Her sporty performance is remarkable thanks to a streamlined hull and an innovative design that brings her closer to the design of modern racing sailing yachts.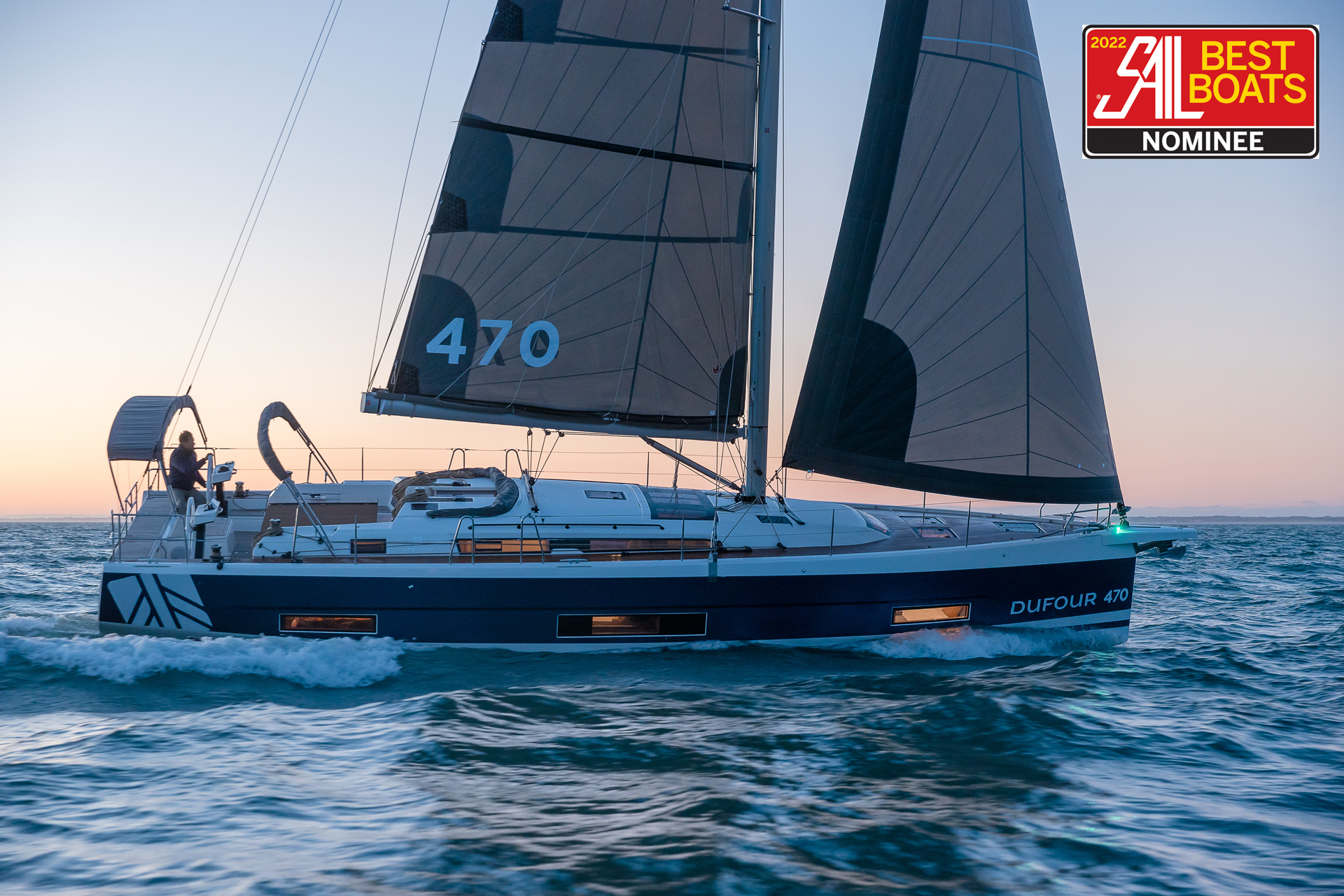 Practical information:
ANNAPOLIS INTERNATIONAL BOAT SHOW
ANNAPOLIS, USA
CITY DOCK – DOCK 2