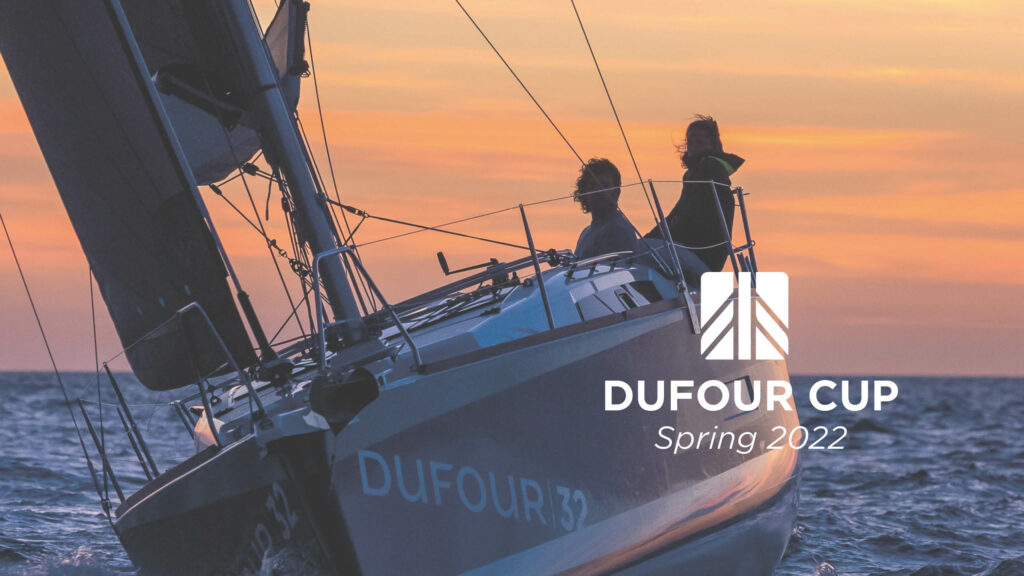 Join the fleet of Dufour yacht owners for a weekend of great sailing!
Three Dufour Cups in Mediterranean
On the programme: regattas, convivial moments and exchanges between owners, dealers and the Dufour team.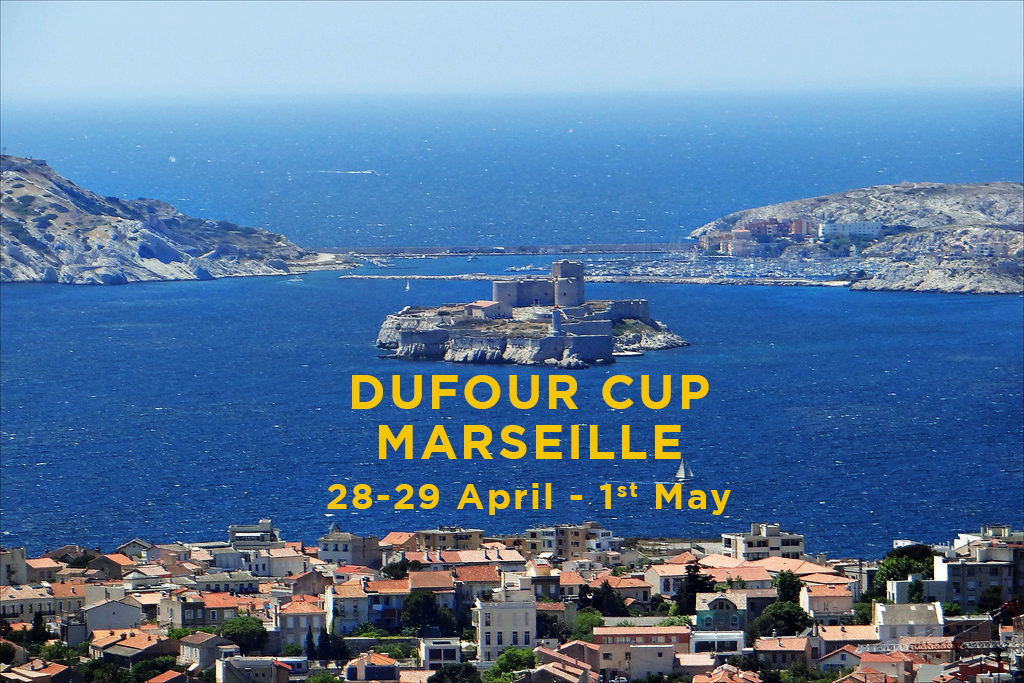 The Dufour shipyard wishes to remain faithful to this tradition of being able to bring together all owners who wish to do so during an event based on conviviality, sharing and performance! Three values that are anchored in the brand's DNA.
As in previous years, this is also an opportunity to see a wide range of our model range over a weekend.
We look forward to seeing you at this first Dufour Cup of the 2022 season in Marseille, organised with our dealer partner for this event.
☀ From Friday, moor your yacht in the Vieux Port before enjoying an aperitif at sunset.
⛵ On Saturday, set sail on a coastal course in the beautiful harbour of Marseille before coming ashore on Frioul Island for dinner.
🏆 At the end of the regatta, a prize-giving ceremony will take place with nice gifts for the winners… and for all the crews present!
This event is open to all Dufour owners, to people who wish to discover the yachts of our emblematic brand and to sailors who wish to join a crew.
Berths in the Vieux Port of Marseille are reserved for your Dufour yacht for the weekend.
On your Agenda !
Two other Dufour Cups will take place in Saint-Raphaël and Port Camargue, on the week-end of 28 & 29 May 2022.
Port Camargue
Saint-Raphaël
Programme