Dufour 61: two prestigious nominations for the Sailing Yacht of the Year
Already nominated by SAIL Magazine in the category of Sailboats over 51 feet, the new ambassador of our brand, the Dufour 61 is also nominated by CRUISING WORLD in the "Unlimited Cruiser" category, which includes sailboats over 55 feet.
The entire shipyard is very proud of these first two nominations marking the increasingly important presence that Dufour has taken in the world top-of-the-range yachting.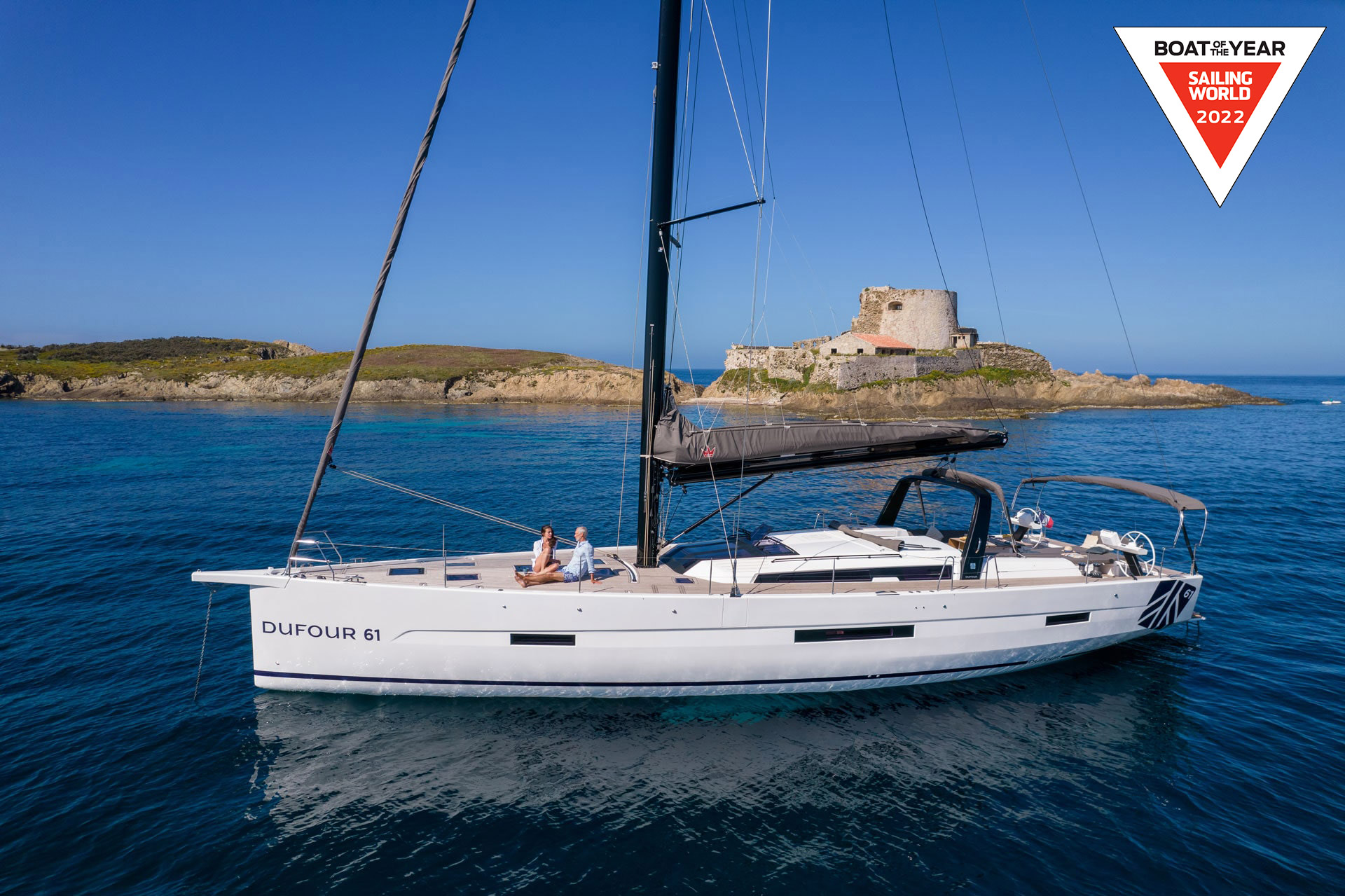 4th nomination for the Dufour 470 …
Voted Sailboat of the Year in Holland … And already nominated by the most important international nautical magazines for the election of the SEUROPEAN BOAT OF THE YEAR, with a jury of 12 magazines, the Sailing Yacht of the Year by SAIL Magazine and SAILING TODAY … The Dufour 470 is now officially nominated in the "Full-size Cruiser" category, grouping together sailboats between 45 and 55 feet, by the American magazine CRUISING WORLD. The Dufour 470, new for 2021, definitely seduces, with its sleek and stylish design, marine performance and numerous interior layouts … making it a unique yacht that adapts to YOUR desires.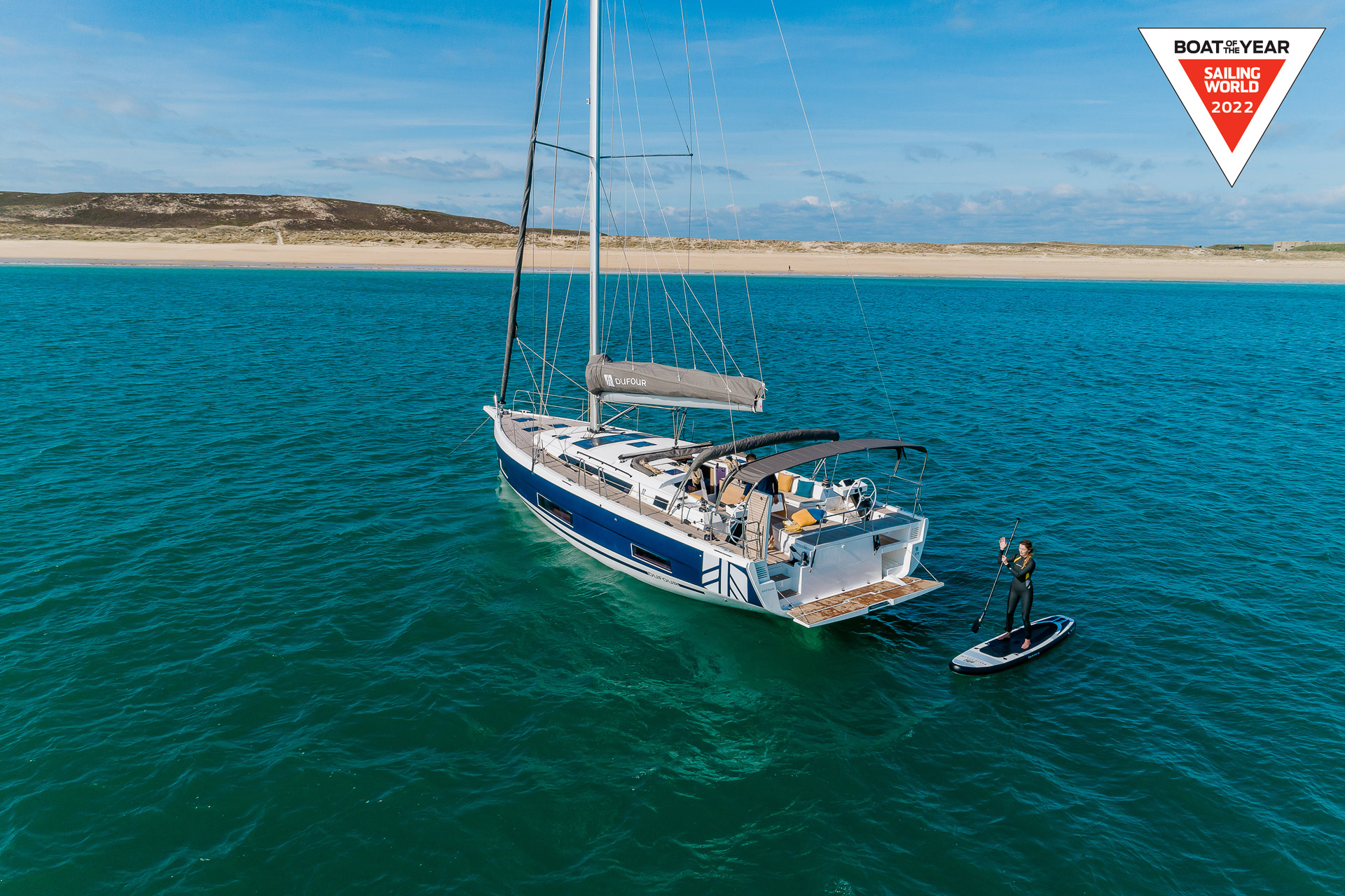 These two new yachts, a World Premiere for the Dufour 61 and a US Premiere for the Dufour 470, are currently on display at the Annapolis International Boat Show. The technical navigation for the election of the Sailing Yacht of the Year by CRUISING WORLD will take place in the next few days…