#MyDufourAndI2021 has now come to an end…
We received more than 200 photos, with numerous owners from all around the world taking part. We would like to thank ALL of you for your participation in this photo contest. You have made us dream and travel. And now it is time to announce the winners!
Escape, wide open spaces, storms and sunsets are the focus of this 2021 edition of our Photo Challenge.
Don't wait any longer and find below the Winners of this 3rd Edition of the Photo Challenge Dufour.
🏆 Most Beautiful Anchorage Prize
2 photos were unanimously chosen for the most beautiful anchorage.
Aboard his #Dufour520, Alan Lund takes us to Canada, to Princess Louisa Inlet. A magical place where he often sails, surrounded by the fir tree forests. This small inlet is located about 150km North of Vancouver BC, Canada at the head of Jervis Inlet … this picture conjures up images of serenity and wide-open spaces. A magnificent setting for a Dufour yacht!
The prize for the most beautiful anchorage also goes to Ida Heggedal on her #Dufour430 in the long inland waterway of Blindleia in Norway … We all would like to wake up in this magnificent landscape!
Thank you, Ida Heggedal and Alan Lund, for these pictures with your Dufour Yacht which simply make us want to set off sailing over the ocean!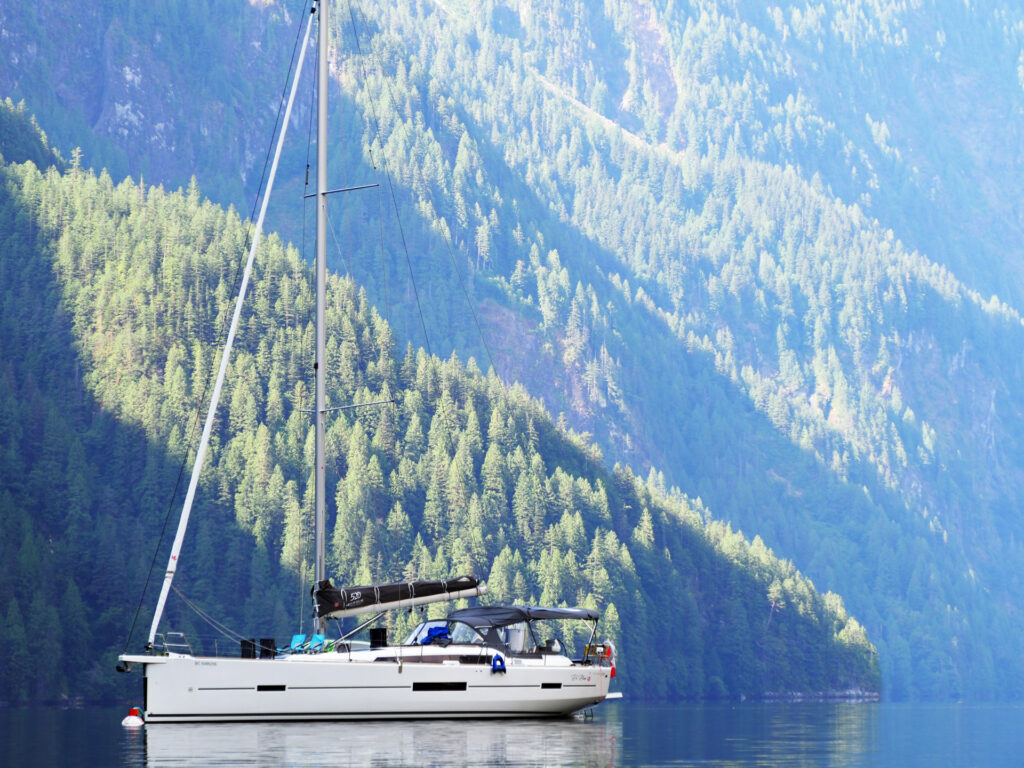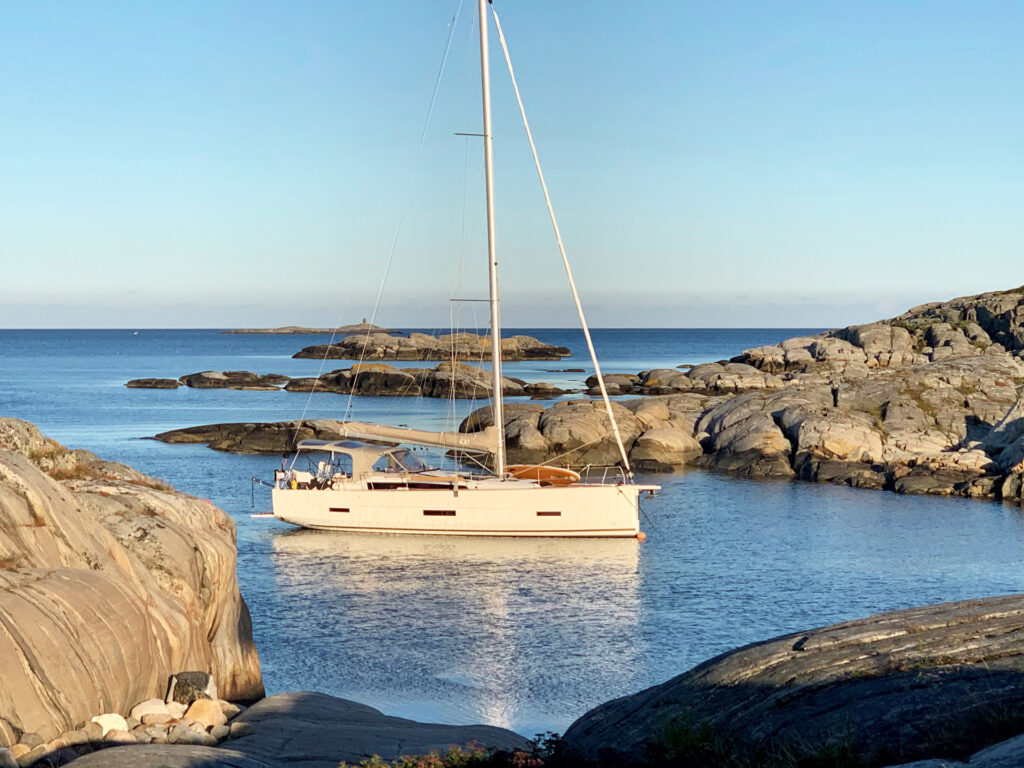 🏆 Lifestyle Prize
Friends, family, smiles, the large aft platform, an original viewing angle… All the elements that combined to make Patrick Charouin's photo, the winner of the "Lifestyle" Prize.
Cruising in Greece, aboard his #Dufour460, the French crew is just inviting us to sail with him…
Thank you, Patrick Charouin … for illustrating in one shot all that Dufour yachts can offer: extreme comfort and unforgettable moments with family and friends.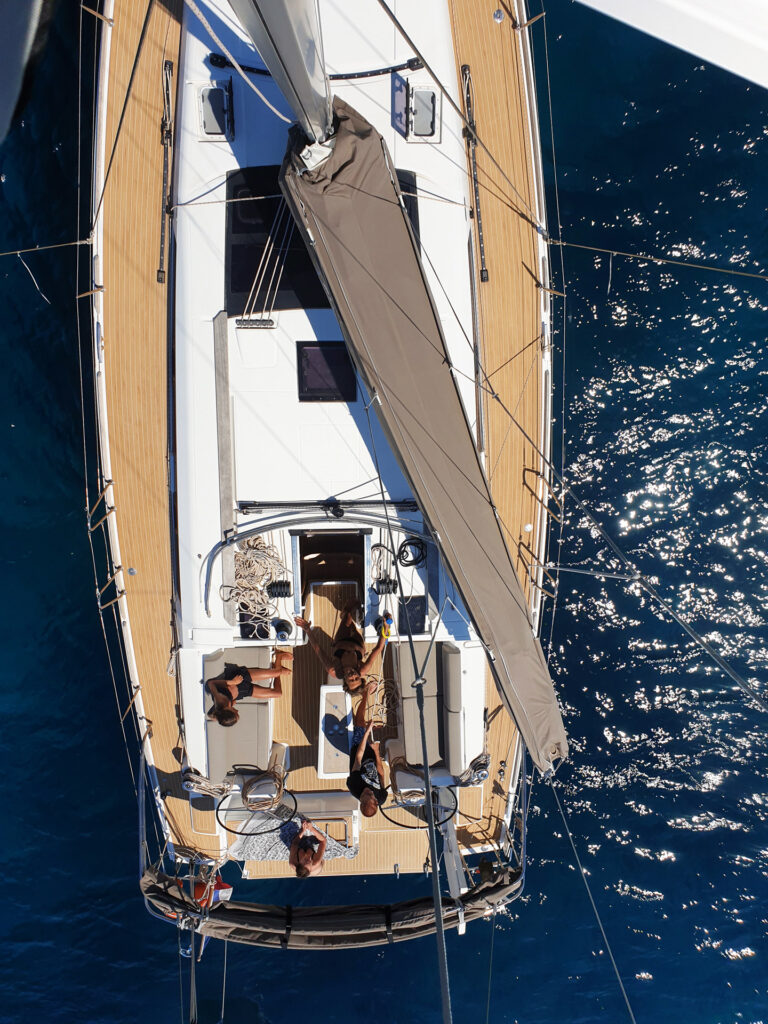 🏆 Instinctive Sailing Prize
John Dunmire shared with us good feelings at the helm of his #Dufour412.
A well-trimmed spinnaker, the perfect wind, the sun gently setting over the Atlantic Ocean … Perfect conditions to enjoy an incomparable sailing experience aboard a #Dufour412 and the perfect photo to win the Instinctive Sailing category. Head to the horizon.
Thank you, John Dunmire, for sharing with us this photo taken in Racine, Wisconsin in the USA.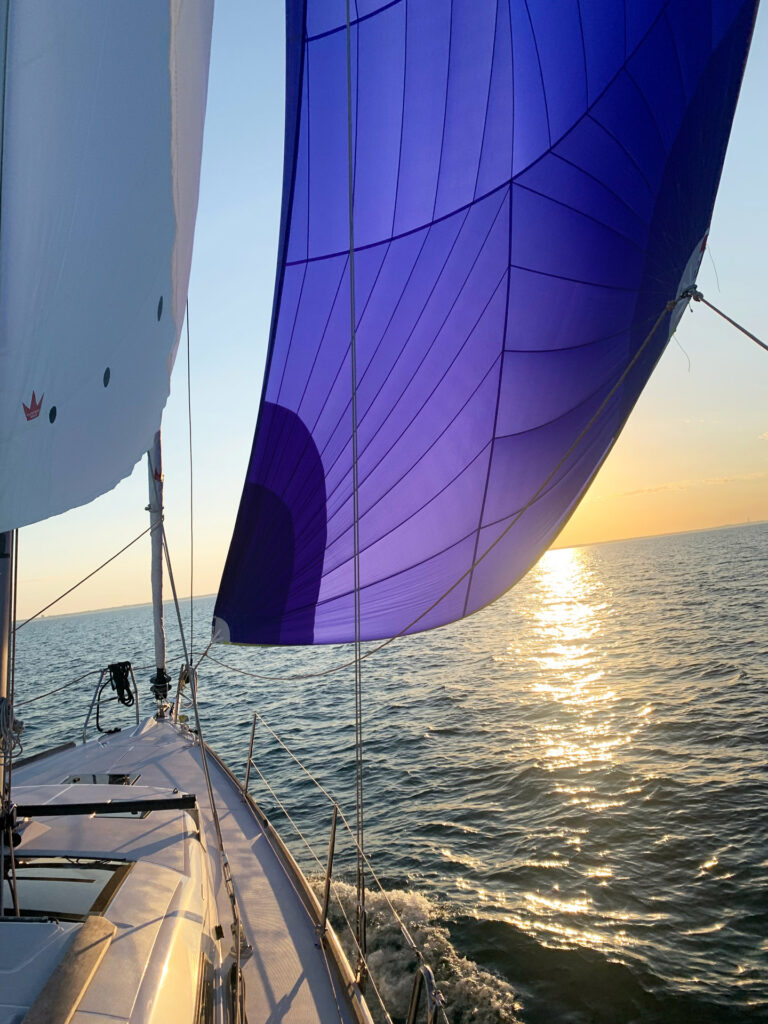 🏆 "Amazing" Prize
The following picture does not belong to any category… We were just overwhelmed by the power emanating from Vincent Barteaux's shot aboard his #Dufour335 off the port of Toulon.
Congratulations Vincent Barteaux for this special photo, we're waiting for the story of this shot, winner of the "Amazing" Prize.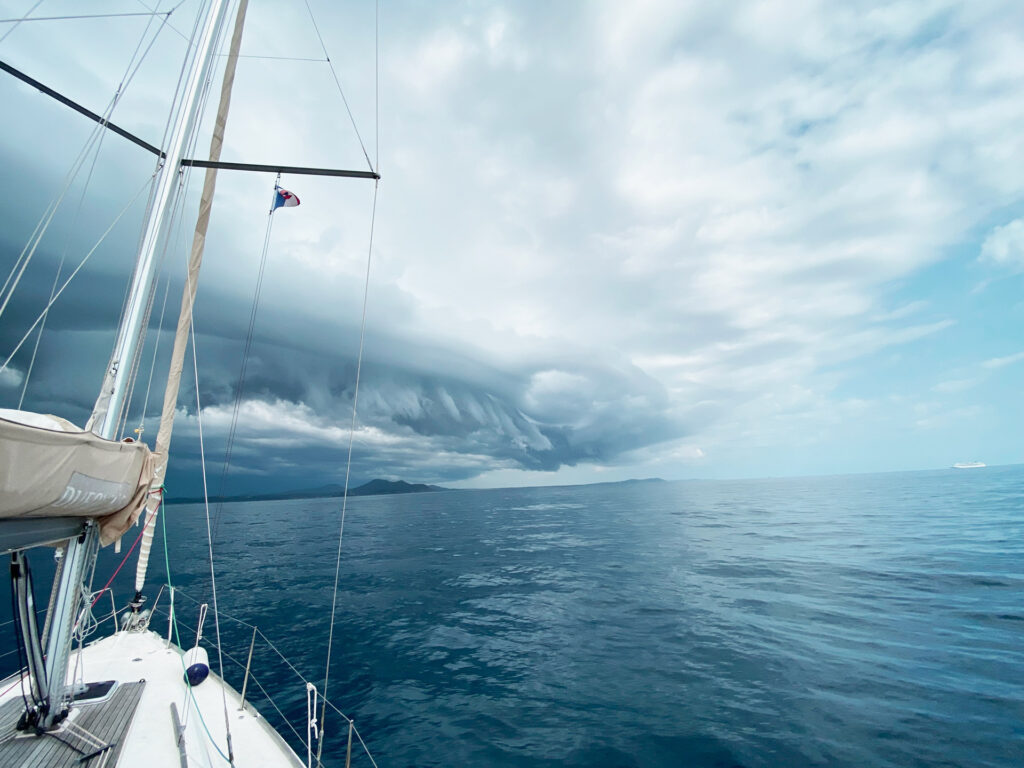 More coming soon …