4th Edition of the

#

MyDufourandI

2022

Photo Contest!
Over the past 4 years, you've sent us more than 400 photos taken on all the seas of the world or in the most beautiful anchorages, with family or friends, aboard your Dufour Yachts.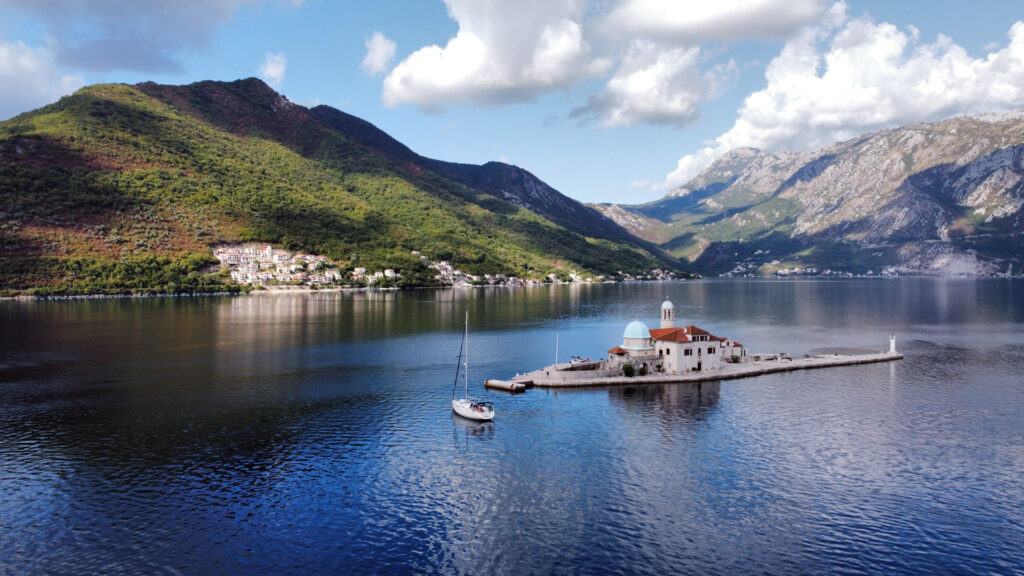 And now, because it's time to escape and dream of elsewhere, we're delighted to announce that #MyDufourandI2022 is back for its fourth edition!
For this new edition, the Dufour photo competition starts today and runs until 30th September 2022 with new themes.
Whether you own a model from the Dufour range or are chartering one on your next holiday, take your camera along, use your imagination and your talent, and send us your best shots!
The photos will be judged and awarded according to 6 categories.
Category for the most beautiful anchorage
A cove with crystal clear water, the pontoon at the bottom of the garden where your yacht is moored, a fine sandy beach where you're alone in the world… We await your most beautiful Anchorage photo for this first category.
Lifestyle photo category
Whether alongside or under way, capture your best shot for the Lifestyle award.
"Instinctive Sailing" Photo Award
Take advantage of perfect sailing conditions to send us your best photo with all sails set for the "Instinctive Sailing" award.
Special Reportage Award
When summer means great adventures… Share your adventure on your Dufour Yacht in the form of a photo or video report to take part in the category of most beautiful Reportage. Invite us aboard and let your imagination run wild as you tell us about your best times on your boat, your most beautiful trips under sail and your favourite places visited during your stopovers.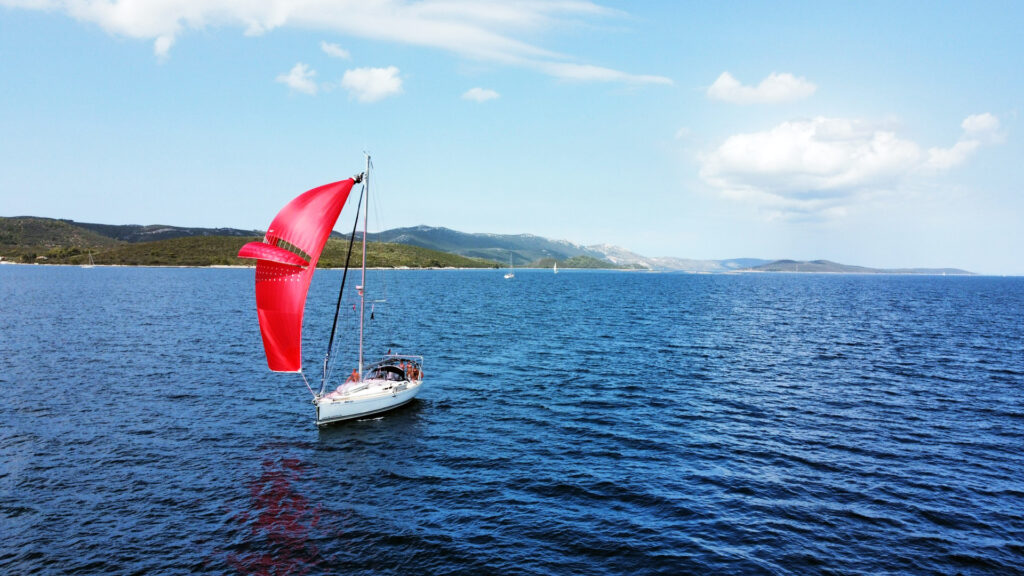 And this year, there are two new categories: Performance and Eco-sailing.
Performance Award
Racers? Do you enjoy taking part in a regatta, and you have photos of your crew to share, or of your Dufour yacht in all her glory? This category is for you!
Eco-sailing award…
Many of you are already very committed to respecting and protecting the oceans. Respectful anchoring, community awareness, plastic collection in the water or on the beach, discovery dives, marine flora and fauna, alone in the world in an unspoiled spot… This new category is for rewarding the most beautiful pictures illustrating all these actions.
High-definition photos are recommended for all categories, or videos of less than two minutes in high quality are also possible for the Reportage prize.
By taking part in the #MyDufourandI2022 competition, you agree that Dufour may share and distribute your content as part of its communication, even after 30th September 2022.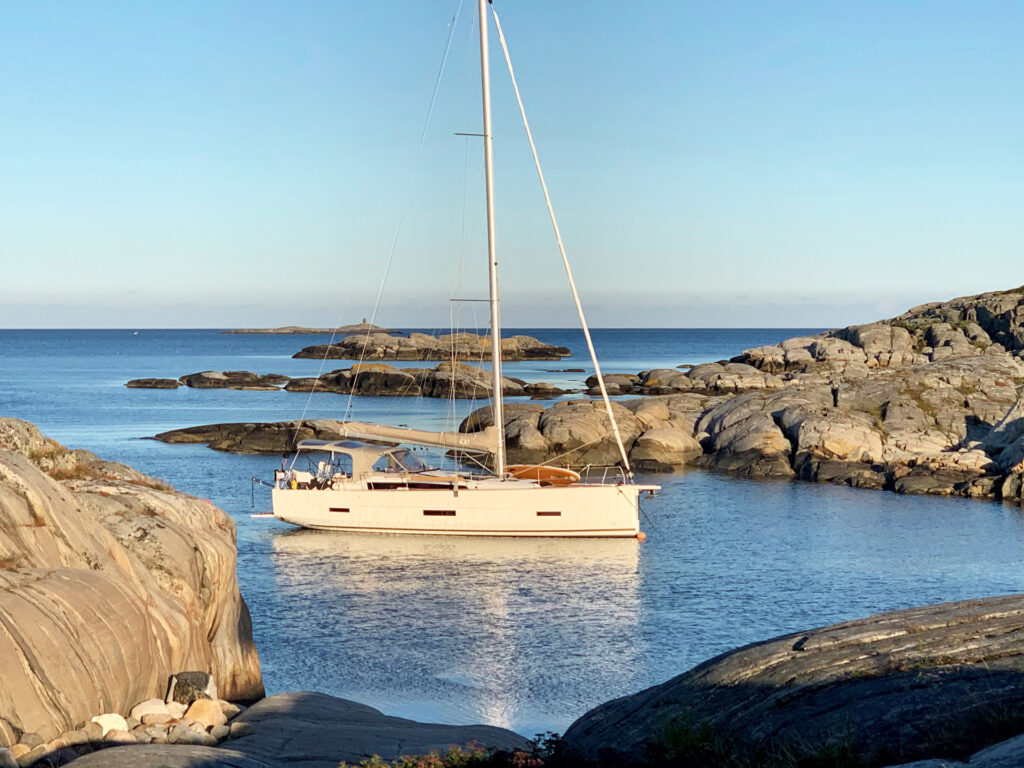 How to take part?
If you are the owner or a loyal charterer of a Dufour Yacht, share your most beautiful photos on Instagram and Facebook using the hashtag #MyDufourandI2022 and tagging @dufour.yachts. As a photo caption, share the story behind the shot!
If you haven't got an account with either of these social media networks, send your photos to us at the following address: marketing@dufour-yachts.com and describe in your message the date, place and story behind the photo.
Are you registered on the Dufour Owners' Community? Post them directly on your personal space!
We'll be contacting the lucky winners in October 2022. You will receive a message informing you of your success and the prize you have won.
Embark on this great adventure and capture your most beautiful memories aboard your #Dufour Yacht for the chance to win one of the many prizes on offer…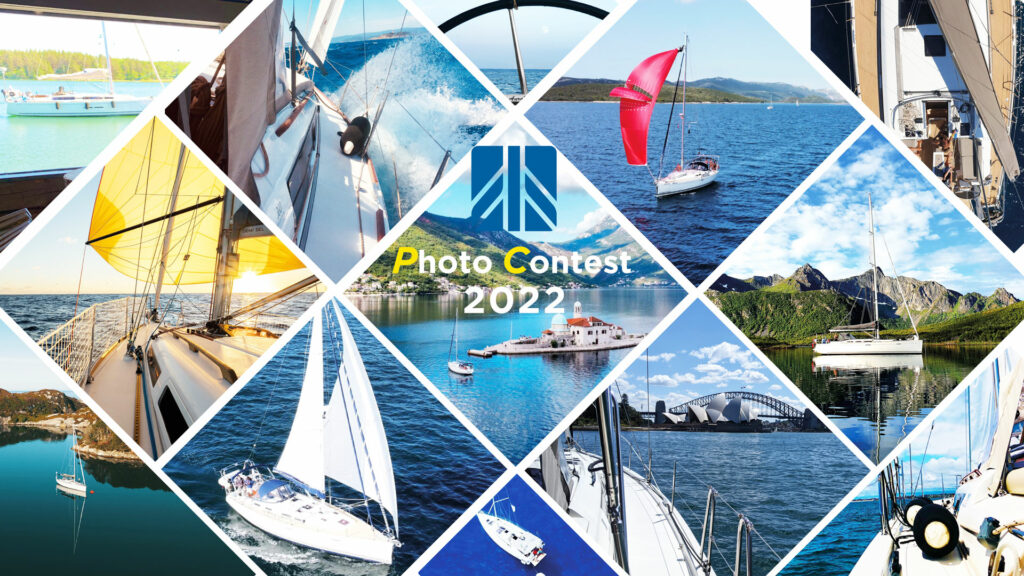 #InstinctiveSailing