FESTIVAL SALON INTERNATIONAL DE GENES
22 to 27 September 2022
Chantier Dufour will be delighted to welcome you to Genoa for an exceptional show where 4 of the latest Dufour brand novelties will be brought together for the first time afloat!
Come and meet the Dufour teams and the dealers present in Genoa on our DUFOUR stand.
Come aboard our cruising yachts: 4 of the shipyard's latest models, the Dufour 61, the Dufour 37, the Dufour 470 and the Dufour 530, will be presented afloat for the first time!
A great opportunity to come and (re) discover the Dufour 61, voted best flagship 2022 by SAIL magazine. The model presented will be in a 3-cabin version with a very large owner's cabin and 2 beautiful bathrooms, in a European atmosphere where you can admire the quality of the materials used by the shipyard.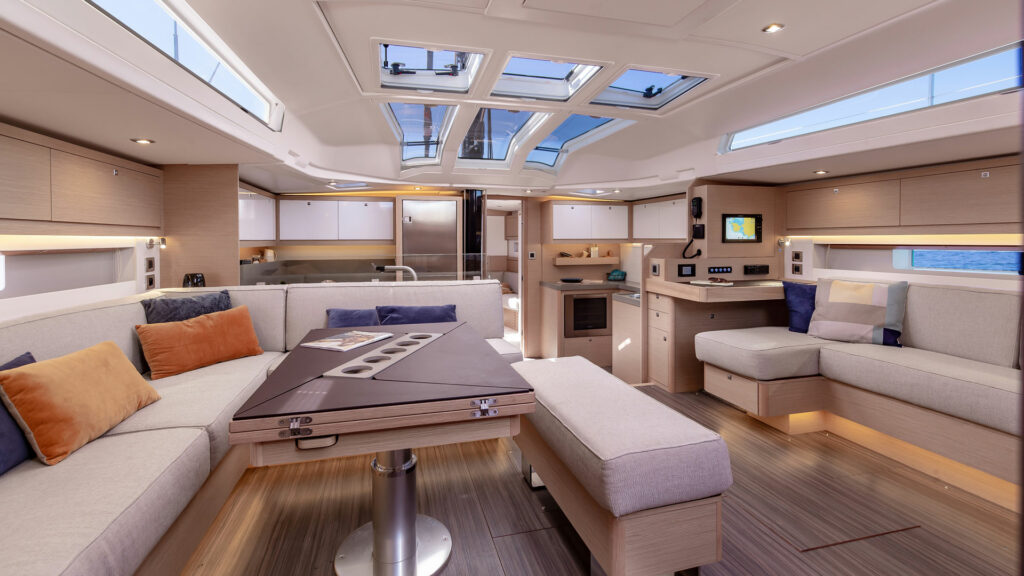 The Dufour 470, elected Sailboat of the Year in Holland and England, will be presented in a 3 cabin version with 2 bathrooms.
Come and visit this 14-metre luxury yacht and imagine your future cruises on board, with family or friends…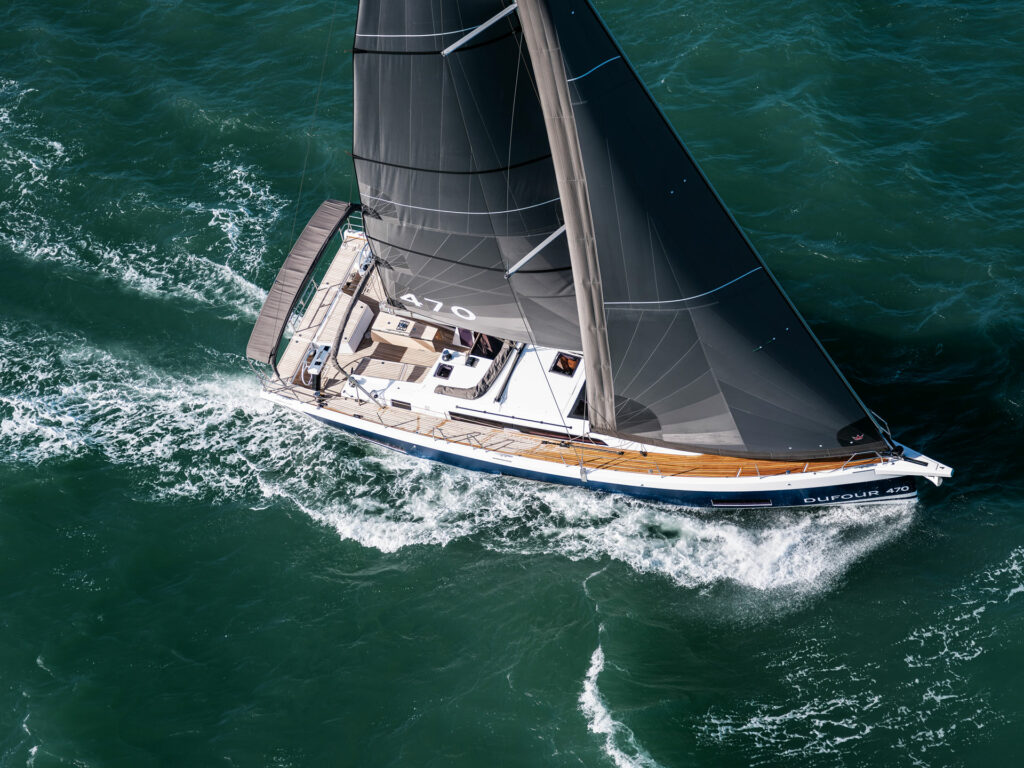 Visit the Dufour 530, in a 3 cabin version with two large bathrooms and a Boston atmosphere.
The Dufour 37, the latest addition to the Dufour range, an 11-metre yacht in a 3-cabin, 1-bathroom version, will also be presented afloat: come and discover this yacht with its new hull design for one of its first boat shows!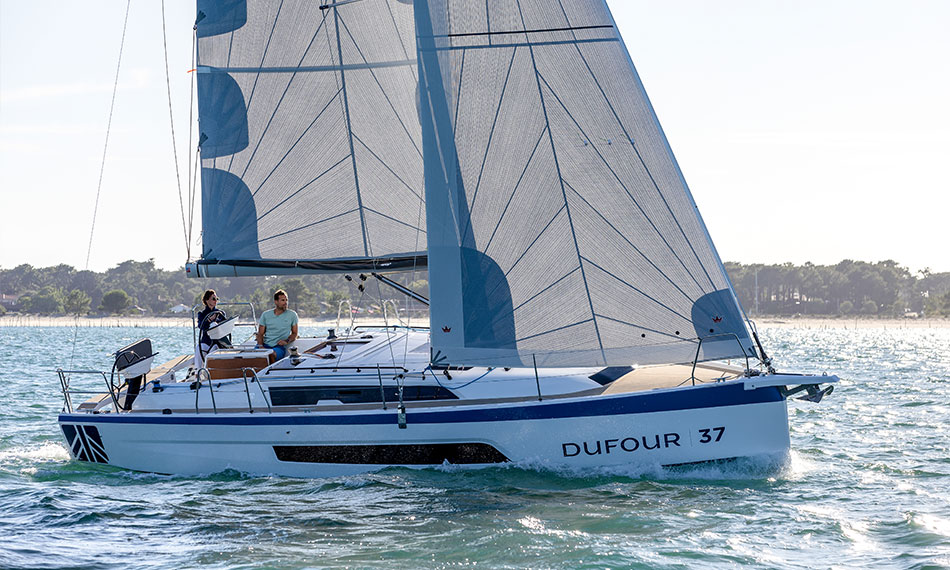 During the Genoa International Boat Show, sea trials will also be possible, by appointment.
We look forward to seeing you at the DUFOUR Stand – Genoa – from 22 to 27 September 2022.
Don't miss the opportunity to meet us and visit our latest models during this magnificent and unmissable Italian boat show!