The Dufour shipyard will be delighted to welcome you to Cannes for an exceptional show in the heart of the French Riviera.
CANNES YACHTING FESTIVAL
6 – 11 september 2022
Meet the Dufour teams and the dealers present at Port Canto in an area reserved exclusively for sailing boats.
Come and visit our cruising yachts: 4 models between 36 and 50 feet will be presented afloat on the Dufour stand.
For the Dufour 37, the latest innovation from Dufour, this will be its WORLD PREMIERE. Make an appointment with your dealer, come aboard this new model and imagine your future sailing on this unit, which will seduce you with its hull line and its sailing performance.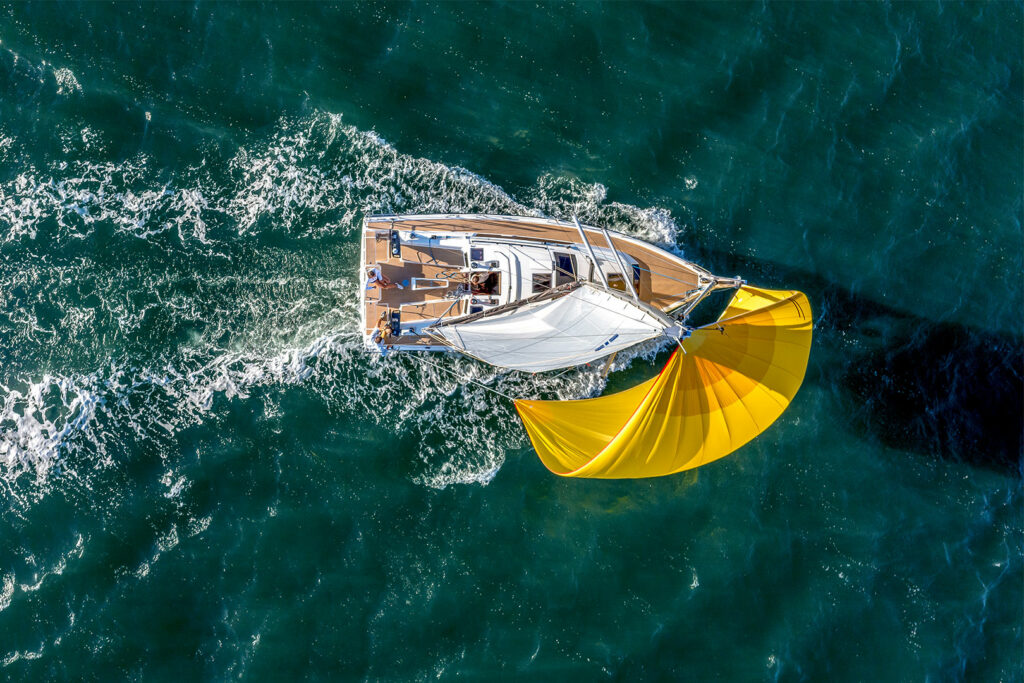 The Dufour 37 presented will have 3 cabins and will be in the Europe vintage.
Two recent models in the range, the Dufour 470 and the Dufour 530, will also be available for viewing during this Boat Show. Discover or rediscover these models, awarded Boat of the Year in 2021 and 2022 for their sailing performance.
The Dufour 470 will be configured in a 3-cabin version with two bathrooms in the Europe vintage.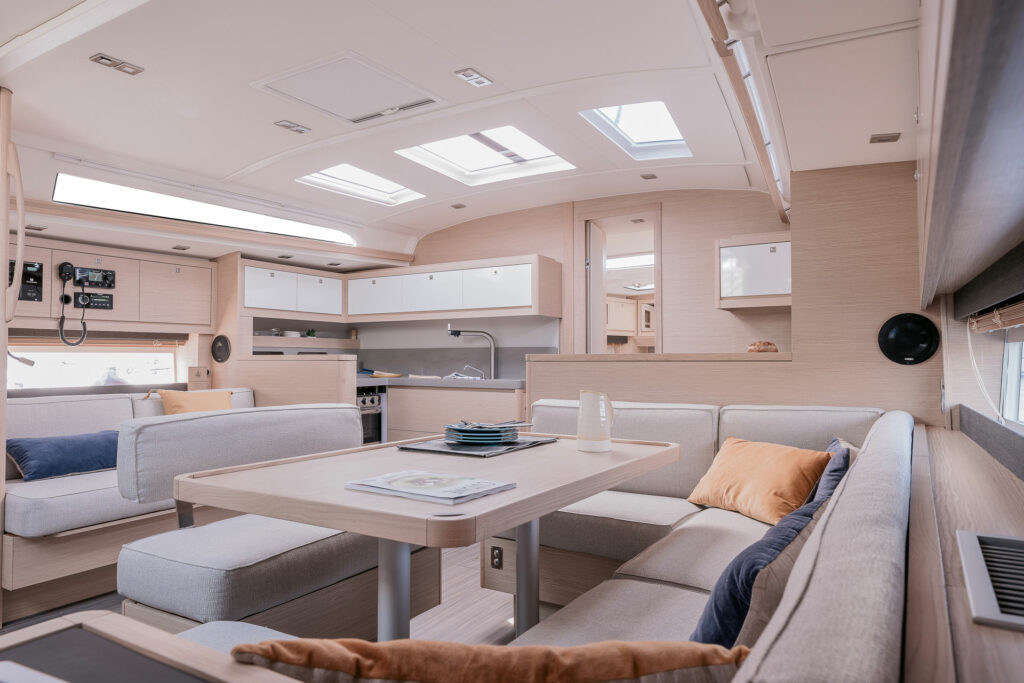 Visit the Dufour 530, in a 3-cabin version with two large bathrooms and a Boston atmosphere.
The Dufour 430, a 13-metre yacht, in a 3-cabin, 2-bathroom version, will also be presented afloat: come and discover this naturally elegant yacht!
During the Cannes Yachting Festival, sea trials will also be possible, by appointment.
We look forward to seeing you at the DUFOUR stand – Port Canto – from 6 to 11 September 2022.
Don't miss the opportunity to meet us and visit our latest models at the largest European in-water show.