3 BEST-SELLERS AND WINNERS SAILING YACHTS
AT THE INTERNATIONAL MIAMI BOAT SHOW –

LARGEST BOAT & YACHT EVENT IN THE WORLD
FEBRUARY 16-20
Take advantage of this show to discover these three brand-new best sellers from Dufour Yachts. The Miami International Boat Show will be the perfect opportunity to come and dream aboard our sailing yachts and imagine yourself sailing with family or friends on a Dufour Yacht.
The entire Dufour team and its network of dealers are waiting for you in Miami, Florida from 16 to 20 February 2022, to present you 3 multi-awarded models from the Dufour range and/or to discuss with you the yacht of your dreams.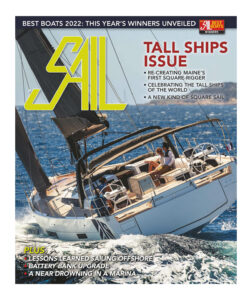 New flagship of the Dufour brand, this new unit will make you dream thanks to her dimensions, her absolute comfort and her ease on the water…
Adored in the United States, where the first unit was delivered last September; Acclaimed by the American press, SAIL Magazine has just elected her Best Boat 2022 Contest Flagship Winner ... Come and visit this new model which belongs to the class of large yachts.
"What set it apart for our judges, though, was not just the impressive amenities and LOA, but how much fun it was to sail!" SAIL Magazine
For the second time exhibited in a boat show …. This yacht is undoubtedly the must see during the Miami International Boat Show!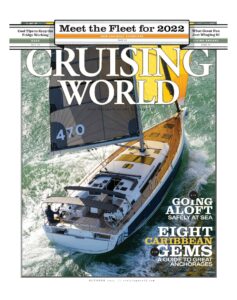 This 47-feet yacht symbolizes the renewal of the brand and benefits from the DNA of the shipyard while offering a nice touch of modernity… Her 18 possible layouts, her refined hull and her design make her unique!
Acclaimed by the international press, which successively voted her Boat of the Year in Holland, then Winner of the British Yachting Award 2021 in England, the Dufour 470 offers comfort on board and performance thanks to her 3 versions: from family cruising …. to racing!
"The DUFOUR 470 sets the standards even higher. Amazing what is possible on a 14-metre yacht." YACHT Magazine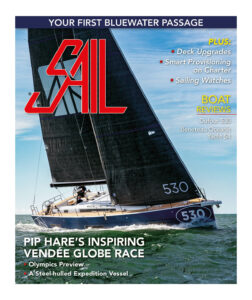 One of the latest model, the Dufour 530 has proven her qualities to owners and the press and is now sailing on all the seas of the world.
Elected Sail Boat of the Year 2021 by SAIL Magazine from among fifteen or so boats in competition, the Dufour 530 is a spacious, elegant yacht, over-equipped with features that will charm you with her comfort and the sensations she offers at the helm…
"The Dufour 530 not only made the most of the conditions, but felt downright regal, reveling in the chop like a kind of waterborne Cadillac. Nice!" SAIL Magazine
While waiting for the Miami Boat Show, our dealers are available to answer all your questions about ALL the Dufour models.
All the Dufour Team is looking forward to seeing you at this International Boat Show.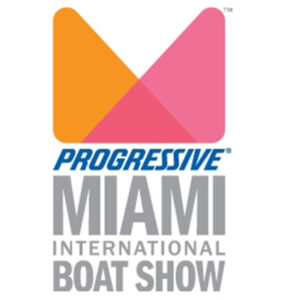 MIAMI INTERNATIONAL BOAT SHOW
FROM FEBRUARY 16 TO 20
STAND DUFOUR FEC 400