🏆 "Video Testimonial" Prize
For the first time, we added a new "video testimonial " category to the photo challenge… We sincerely want to thank you all for the enthusiasm that went into this section of the contest! Best congratulations go to Alfred Bolsoy. Thank you for taking us on a journey through the Stockholm Archipelago and showing us the beauty of this Northern European landscape and for sharing with amazing pictures with your family!
With your #Dufour360, you allow us to step aboard with you and escape… Many thanks and again congratulations!
🏆 "Photos Testimonial"Prize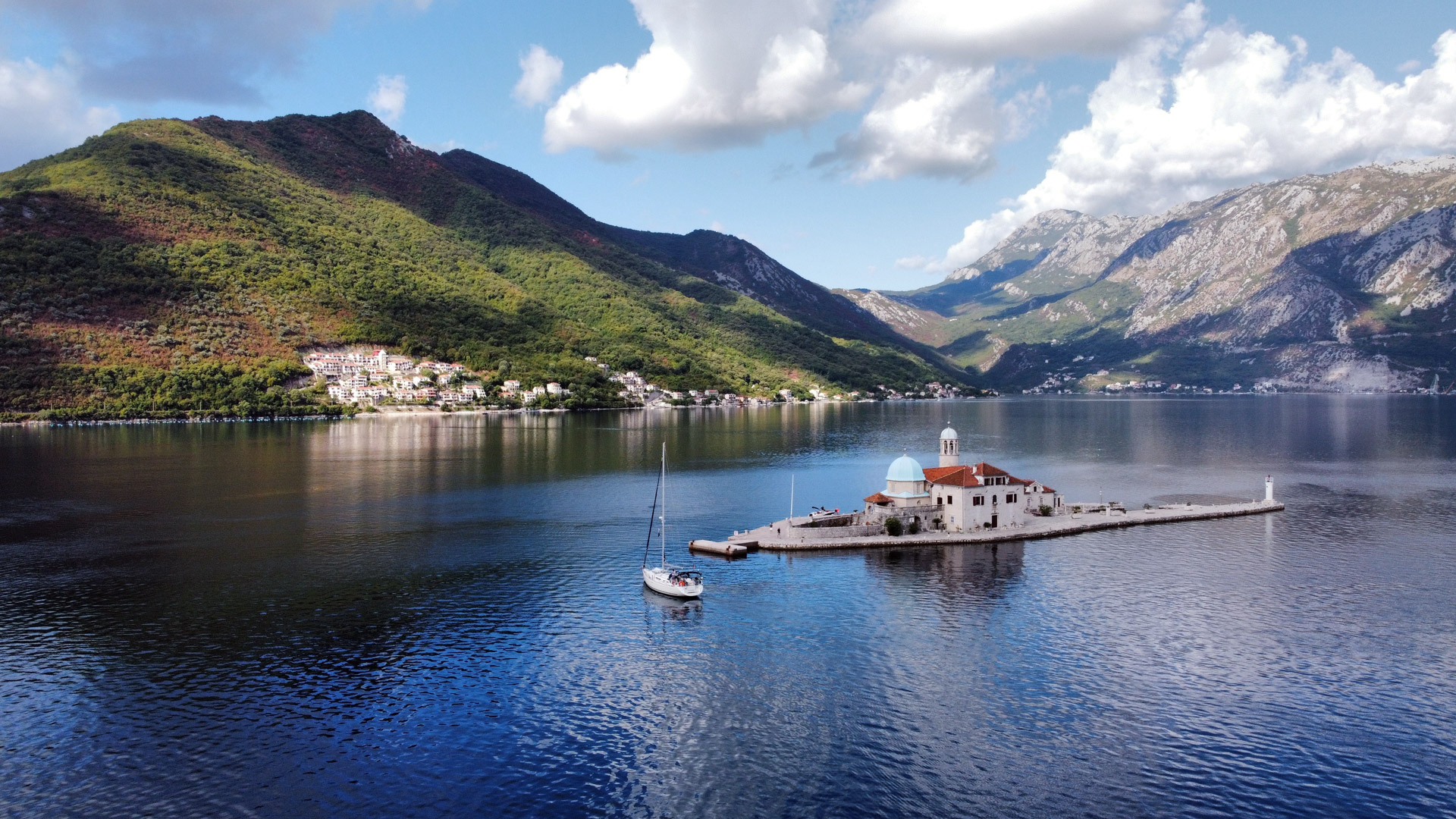 Beginning in June 2021 and planned over the next two years, Luisa and Matthias have decided to discover the world from with their #Dufour455. This past summer, they cruised through Europe from Montenegro to Spain, via Croatia, Greece, and Sicily, and invited us to enjoy their journey as well…
It's quite natural that they win the "Photos Reportage" prize thanks to their colourful and emotion-filled shots.
We can't wait to continue following you! Many thanks to Luisa and Matthias for your testimonial.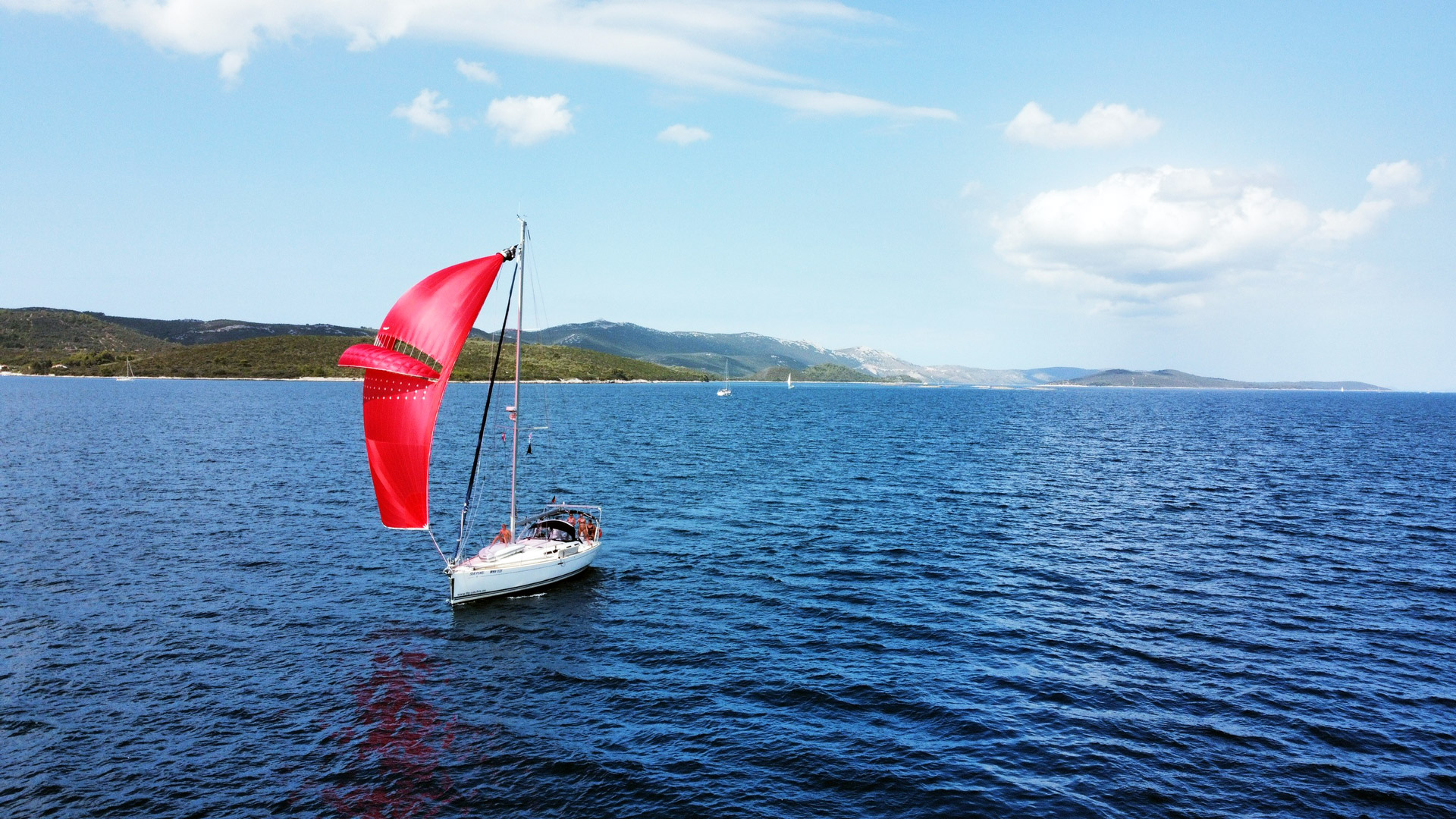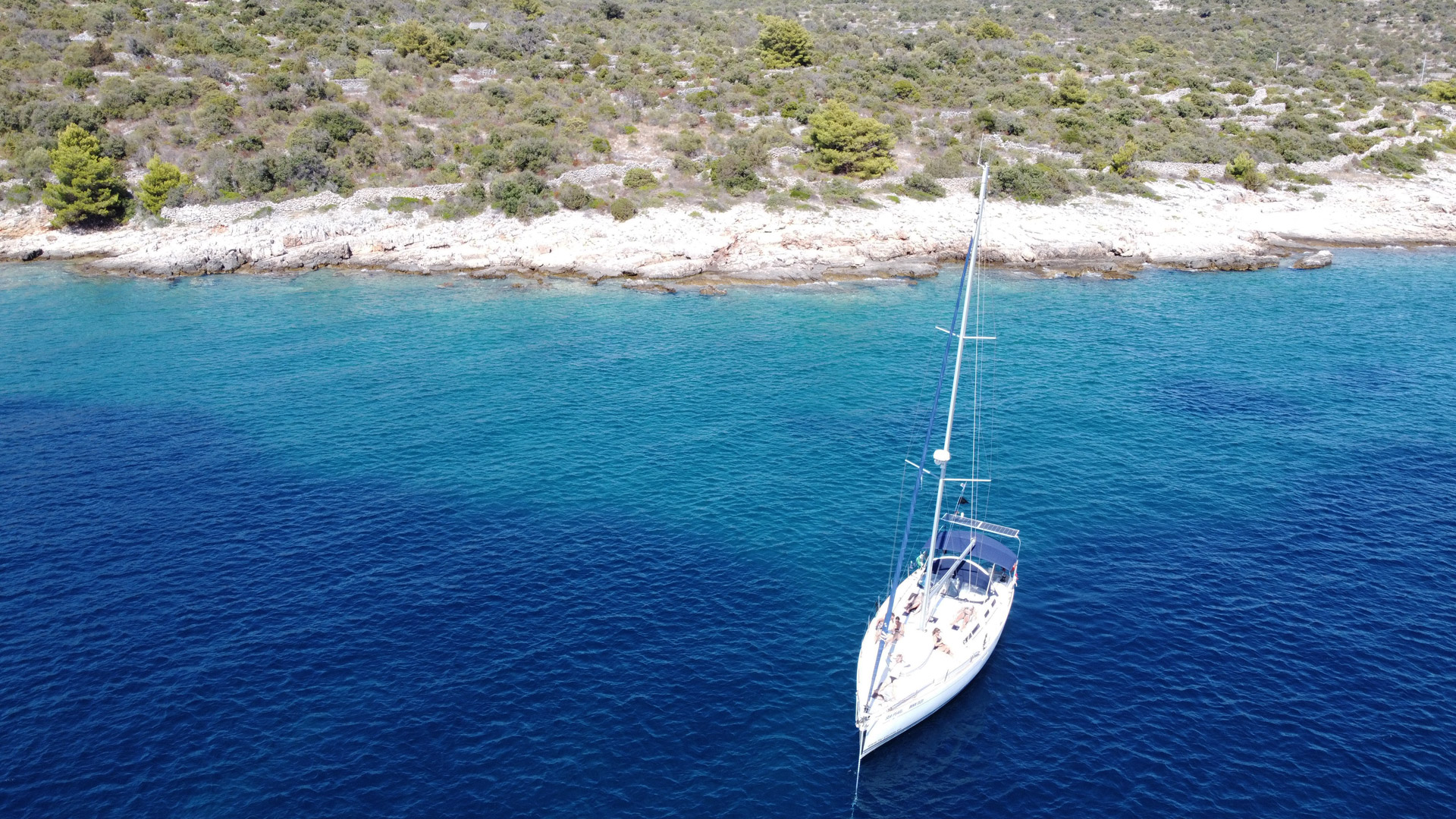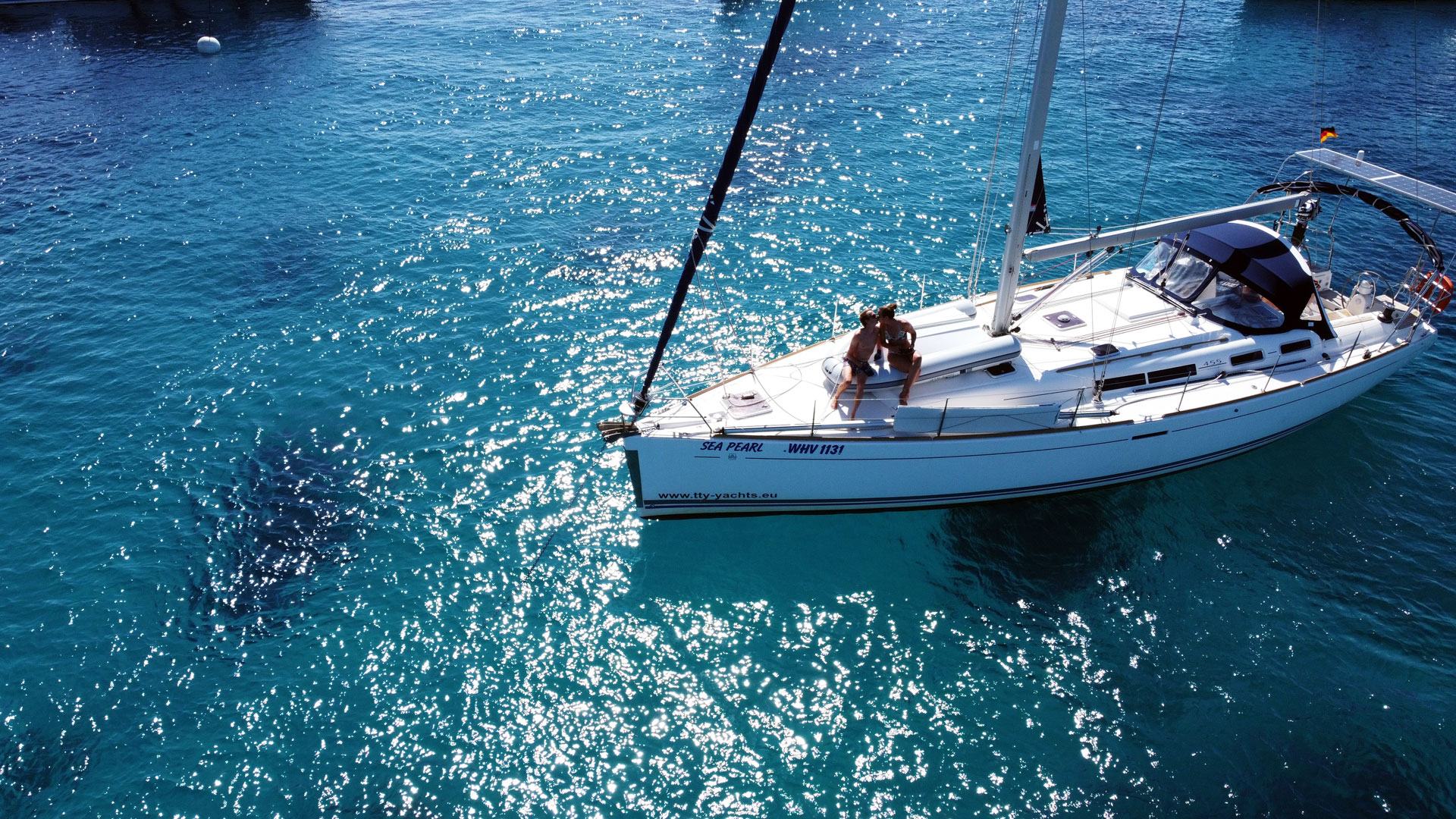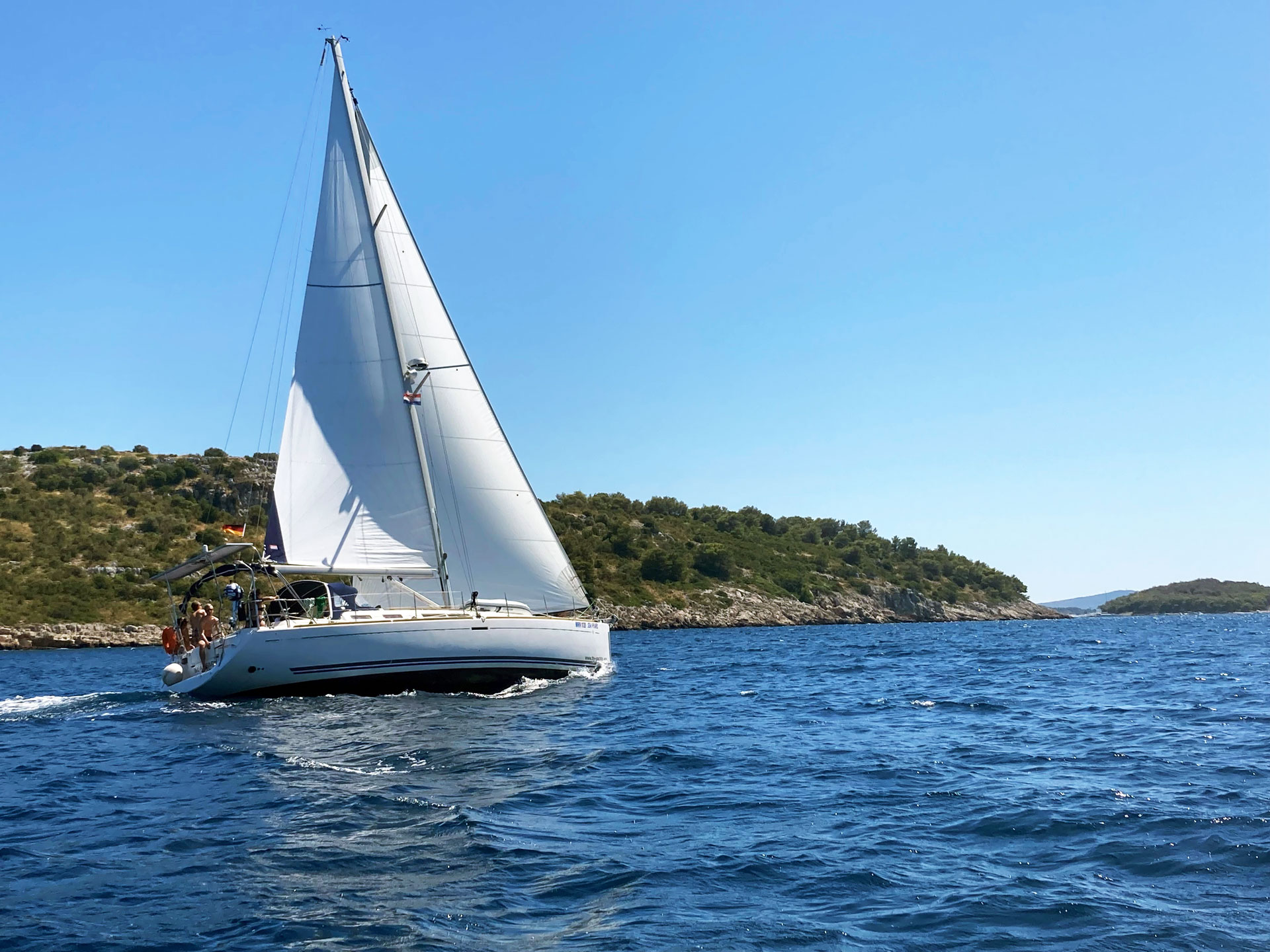 To keep up with Luisa and Matthias' story: @sailingseapearl
Congratulations to all the participants of the Photo Challenge … It's always a pleasure to see Dufour yachts sailing across the world's oceans.
Thank you … and see you next year!