The Genoa International Boat Show is one of the most prestigious boat industry events in Italy and Europe. Every year, thousands of boat enthusiasts, and industry professionals gather in Genoa to celebrate the world of boating and discover the industry's latest innovations.
Visit our 4 Dufour models on site:

Request a visit
Show highlights
Extensive boat show
The Genoa Boat Show offers a unique opportunity to discover a wide range of crafts, from luxury yachts and elegant sailboats to more compact motorboats. The world's leading manufacturers and shipyards present their latest models and technologies.
Equipment and accessories
In addition to boats, the show also features a comprehensive exhibition of marine equipment, accessories, engines, sails and everything else sailing enthusiasts might need to enhance their experience at sea.
Conferences and seminars
Conferences and seminars led by industry experts are organized during the event. These sessions cover topics such as new industry trends, environmental challenges, safety at sea and many other relevant topics.
The latest from Dufour at the show
This new edition of the Genoa boat show will be an opportunity to discover or rediscover several iconic Dufour yachts, such as the Dufour 37 and its exceptional living space for a 10-meter monohull. But also the Dufour 470, the perfect blend of luxury and thrills.
But the big stars of our shipyard this year – and we can't wait to present them to the world for the first time – are the new Dufour 41 and Dufour 530 Smart Electric.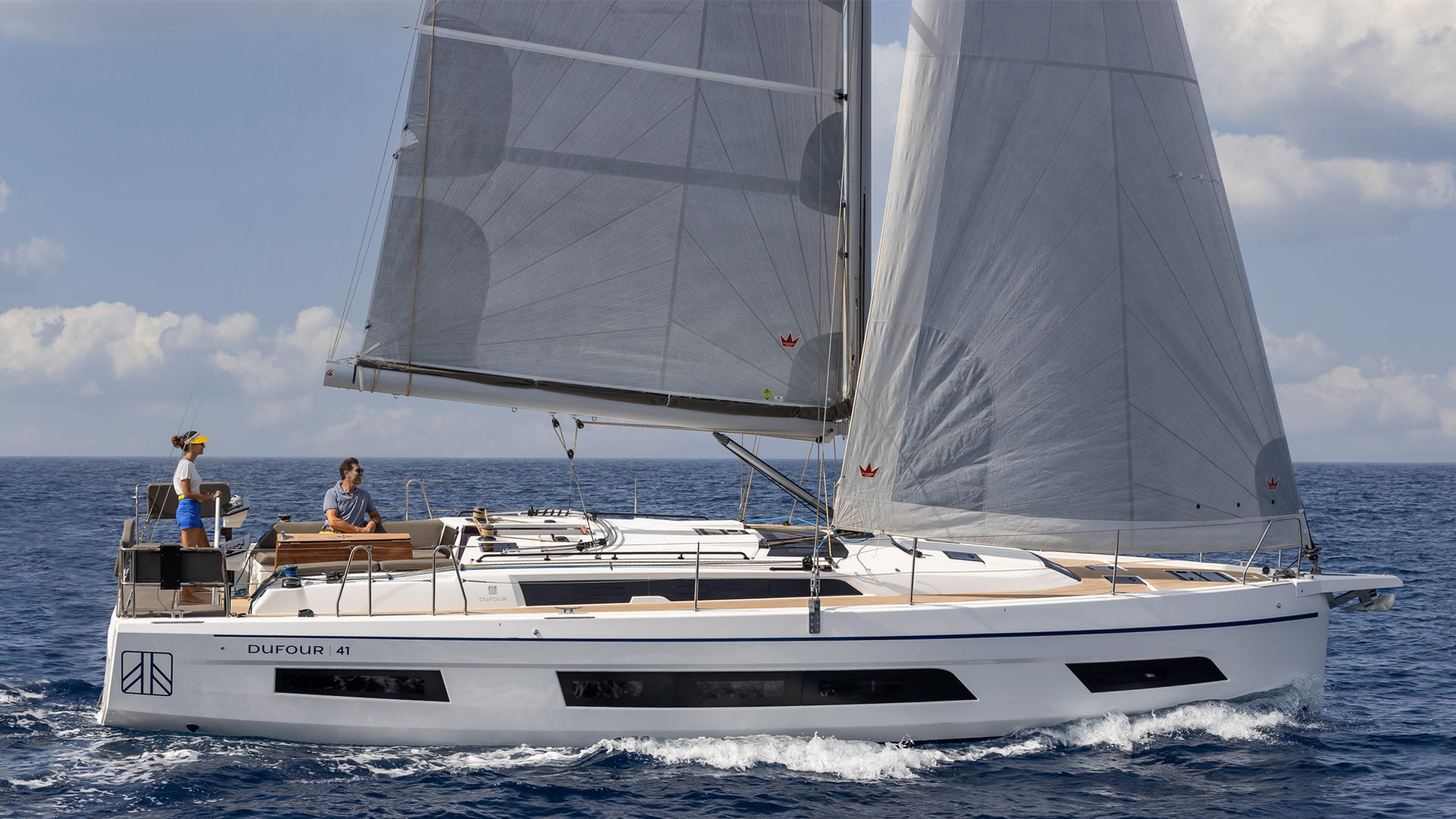 The Dufour 41 – Instinctive Sailing
The shipyard will unveil its latest 12-meter-plus model to visitors. We've redesigned the Dufour 41 not only to enhance life on the outside of the boat, but also life on the inside. The cockpit is very spacious, with a volume comparable to that of a larger sailboat.
You can now schedule a visit to the Dufour 41 at the Cannes Yachting Festival: Request a visit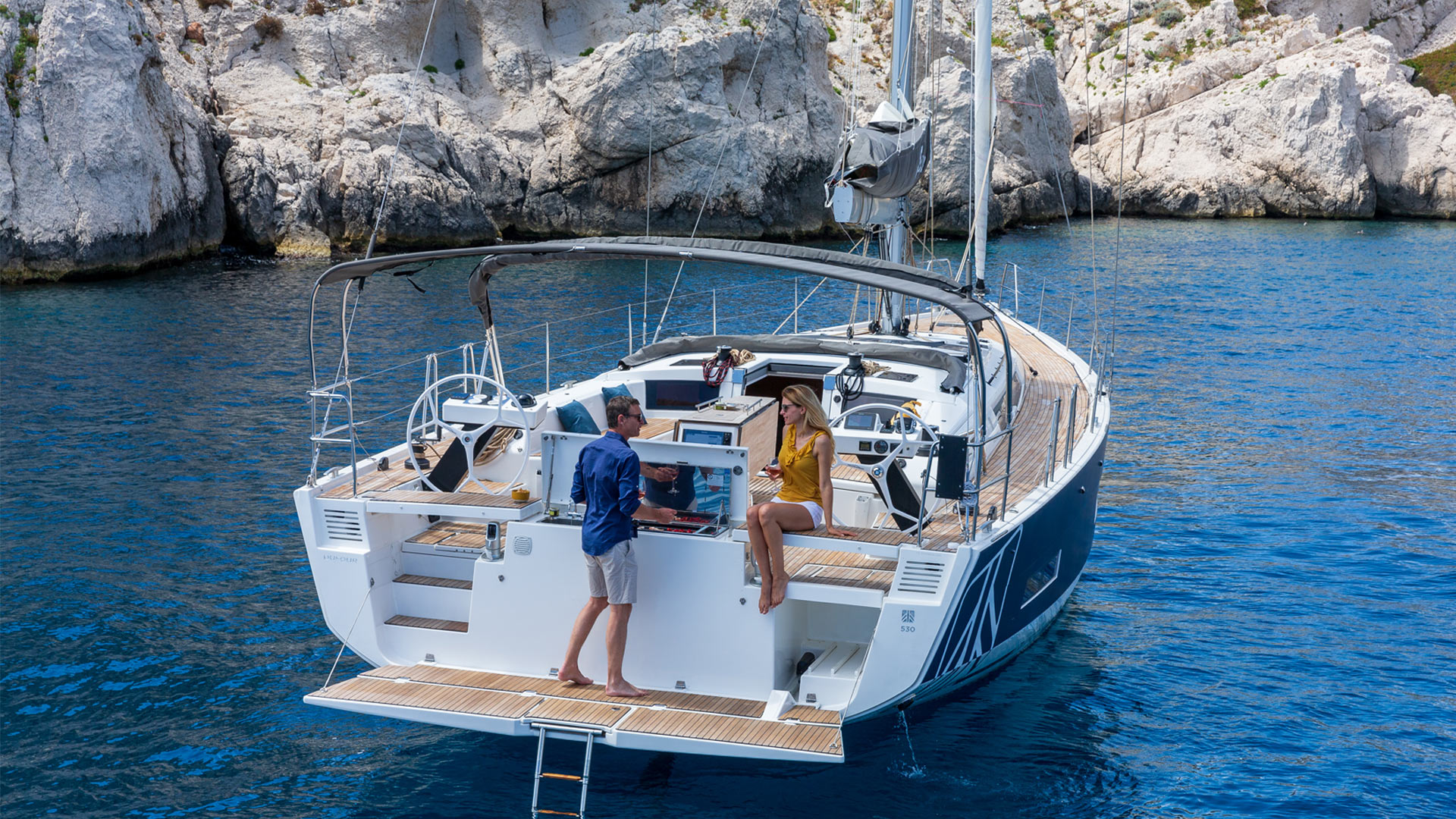 The Dufour 530 Smart Electric – Dare to go green!
For the first time, Dufour will equip one of its yachts with a Smart Electric engine. This choice is in line with our strategy of decarbonizing cruising and the Odysséa plan.
We look forward to seeing many of you at this major event. Our dealers remain at your disposal for a visit or any other request: More information
We hope to see you soon!