The Dufour shipyard and its dealers have got a festival of events and private rendez-vous in store for you throughout the spring! Please find below the dates of forthcoming shows and private events not to be missed! Get your diary out and book your visits now!
OPEN DAYS…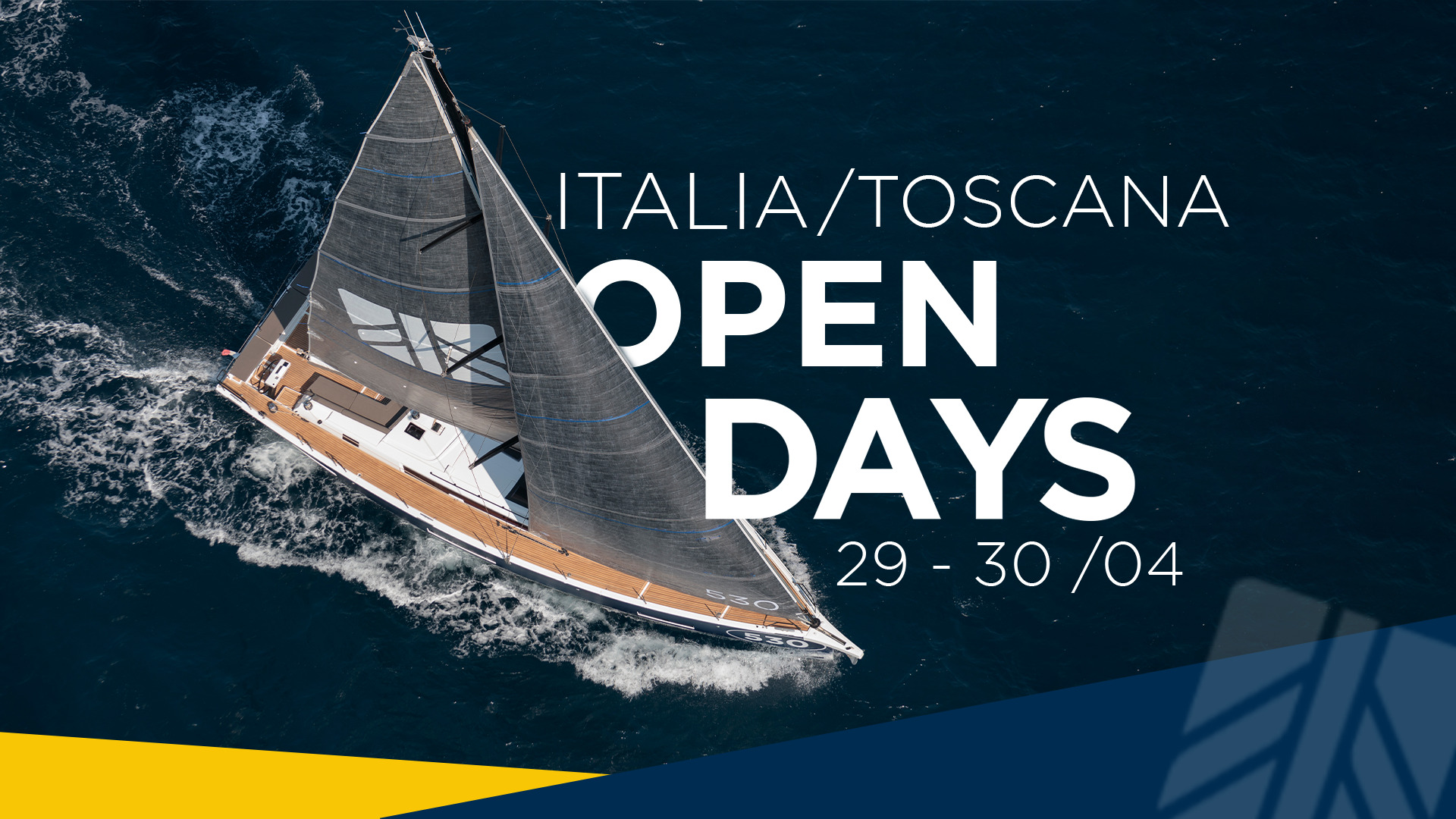 29 -30 April : Punta Ala, Toscana, Italy
Next Dufour's Open Days in Toscana : A rendez-vous not to be missed for visiting, trying out, and building your project with your dealer and the Dufour teams. 6 Dufour yachts are on display during these Open Days :
29 – 30 April 2023: In Punta Ala (Italy) with the Dufour 37, Dufour 390, Dufour 430, Dufour 470, Dufour 530 and Dufour 56.
THE DUFOUR CUPS…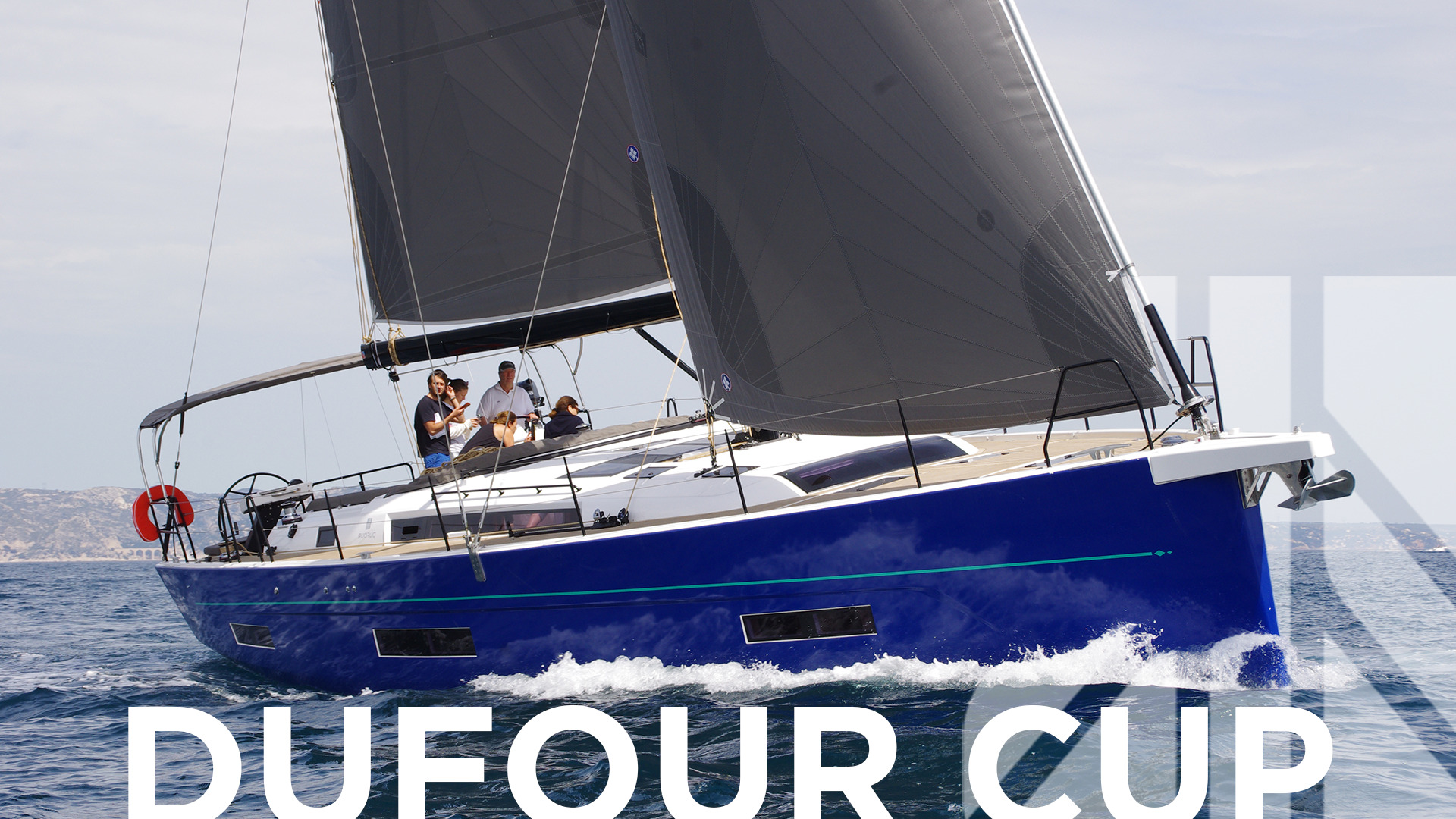 The Dufour shipyard and Dufour dealers invite you to Dufour Owner's rendez-vous to sail and share great moment sailing on your yacht as part of convivial parties !
3 Dufour Cups in Mediterranean and Atlantic are arriving:
Dufour Cup in Mediterranean: 2 Dates not to be missed.
Marseille: 21- 22 April 2023
> REGISTER YOUR DUFOUR CUP IN MARSEILLE
Port Camargue: 27- 28 May 2023
> REGISTER YOUR DUFOUR CUP IN PORT-CAMARGUE
Dufour Cup in Atlantic
La Rochelle: 03 – 04 June 2023
> REGISTER YOUR DUFOUR CUP IN LA ROCHELLE
BOAT SHOWS…
Choose your boat show to meet the teams from Dufour Yachts at forthcoming in-water displays:
TWO BOAT SHOWS IN U.S.A
Are you East Coast or West Coast?
The next boat shows upcoming are taking place in USA :
Newport Beach International Boat Show on April 27 to 30 in California | DUFOUR 470 & DUFOUR 530
Annapolis in Maryland on April 28 to 30 2023 | DUFOUR 470 & DUFOUR 530
Get the opportunity to visit the Dufour 470 and 530 and to talk with Dufour dealers about your project. Make your dream come true, visit the boat which answers to your expectations.
EXCLUSIVE: A boat show in-water in Germany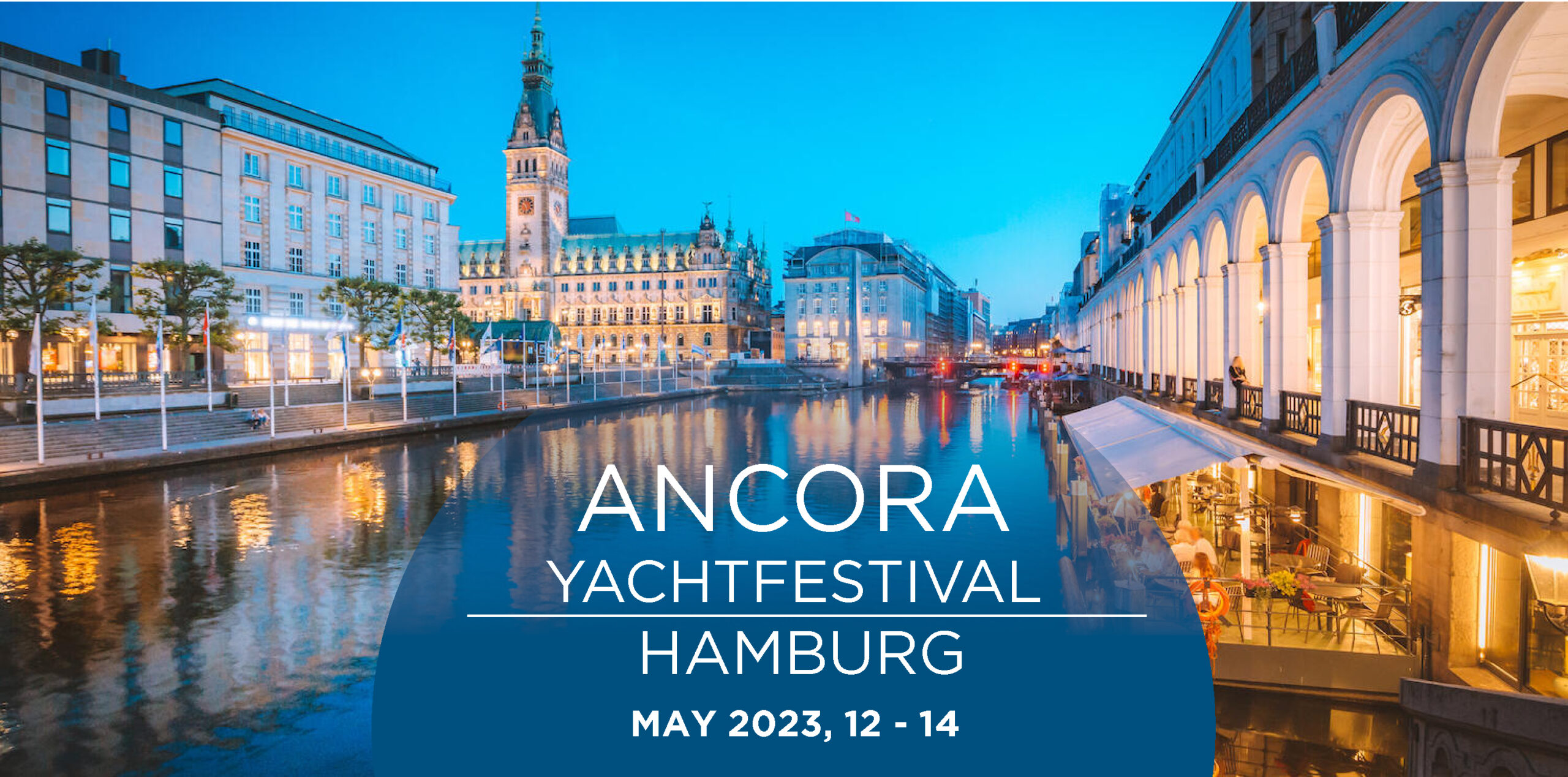 A perfect opportunity to visit the Dufour yachts in-water in Germany. From 12th to 14th May, Dufour will be exhibiting the Dufour 37 and Dufour 530 at the Ancora Yachtfestival Boat Show in Hamburg, Germany. Dufour dealers will be on hand to help you for the purchase and financing of your future Dufour yacht.
Easy to reach by train or plane, Hamburg (and Dufour Dealers…) are waiting for you from all over Europe, to prepare your future sailing seasons…